Services
Roll-Off & Temporary Bins
Service Overview
Roll Off's
Whether it is a site clean-up, new construction, or an industrial site we have a container that will suit your needs. We offer 10, 20, 30, and 40 cubic yard capacity open tops to help manage the mess for you.
Rent-a-Bins
Our temporary bin services are ideal for small projects that generate waste volumes that exceeds regularly scheduled services.
Compactors
Industrial & commercial compactors will assist your business in decreasing hauls by reducing the size and volume of materials. Compactors can handle an assortment of solid waste and recycling materials.
Available Containers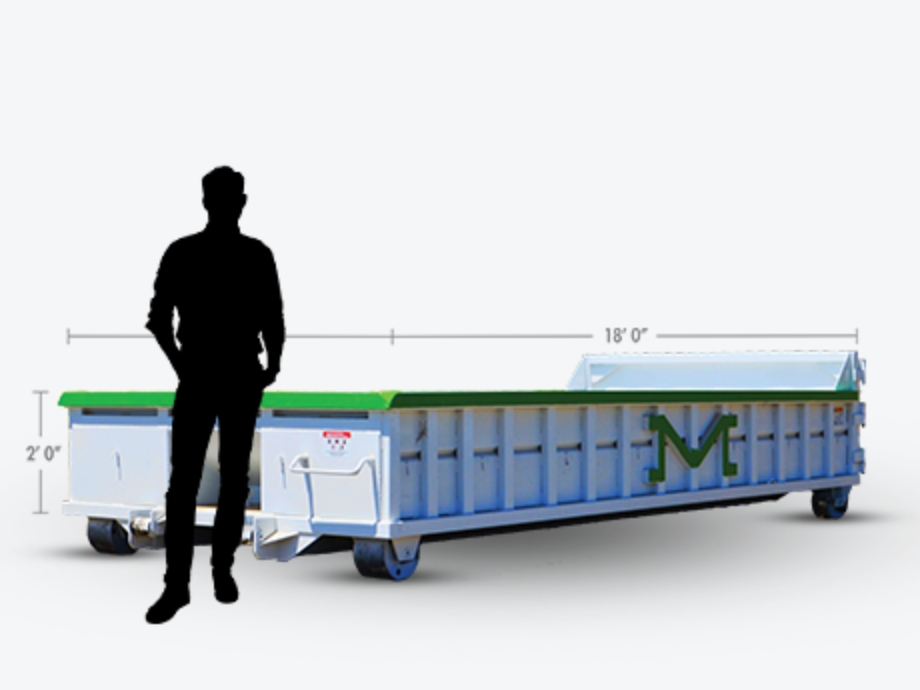 10 Yard Container
18'L x 8'W x 2'H
3-4 Truck Loads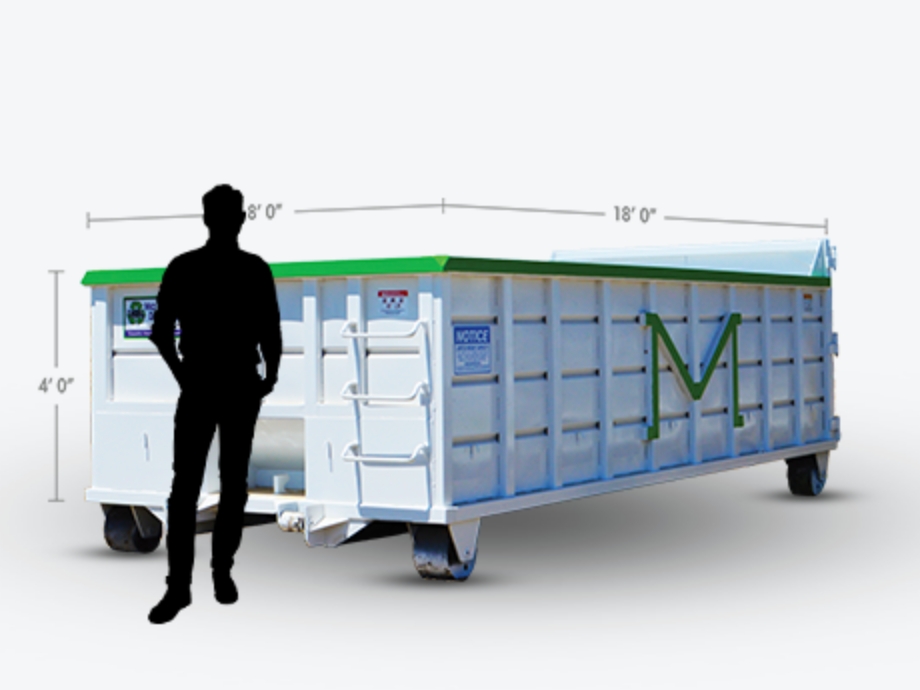 20 Yard Container
18'L x 8'W x 4'H
7-8 Truck Loads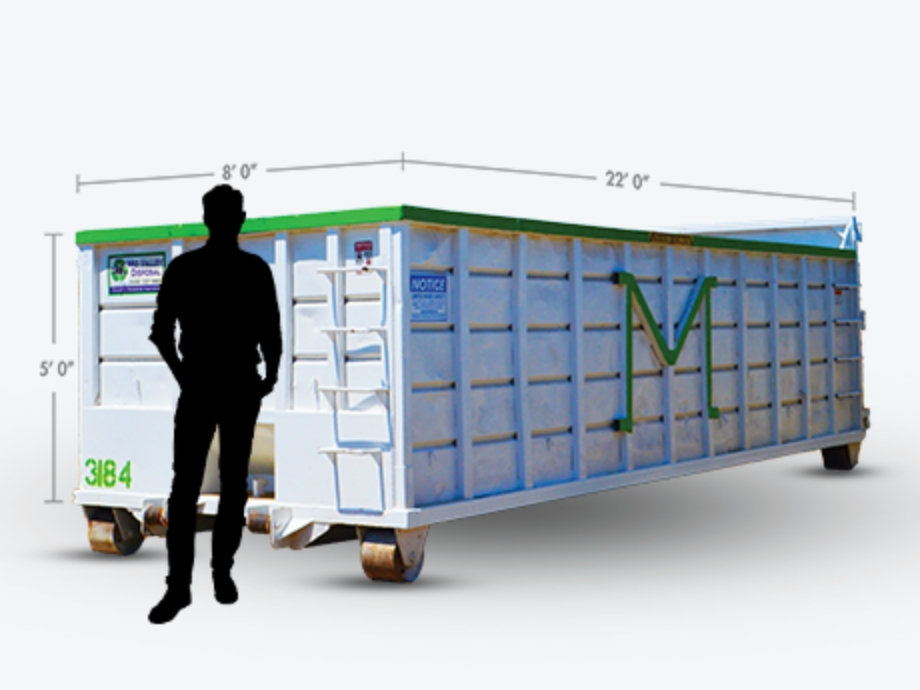 30 Yard Container
22'L x 8'W x 5'H
13-14 Truck Loads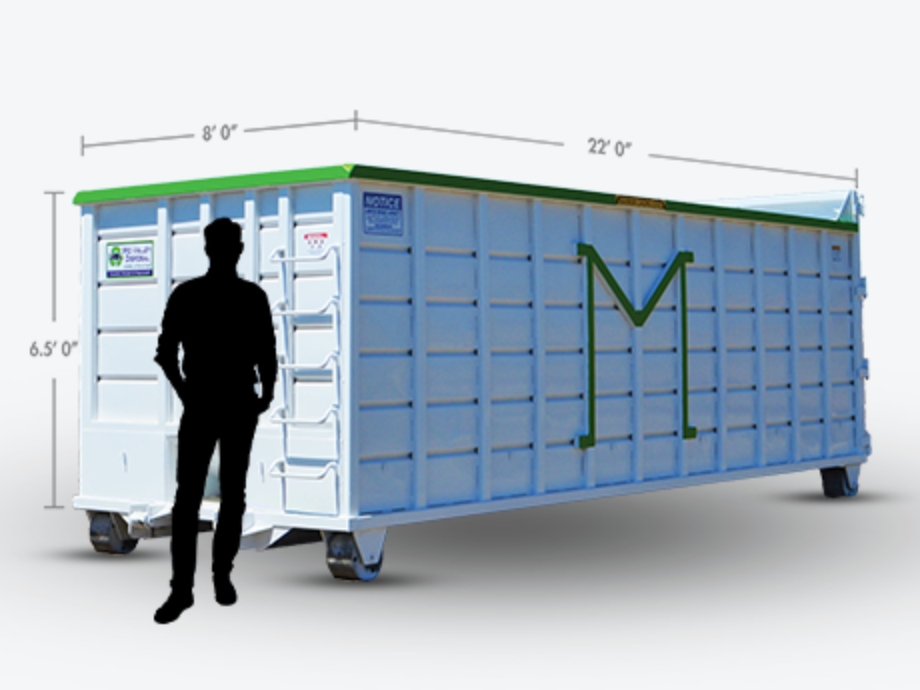 40 Yard Container
22'L x 8'W x 6.5'H
15-16 Truck Loads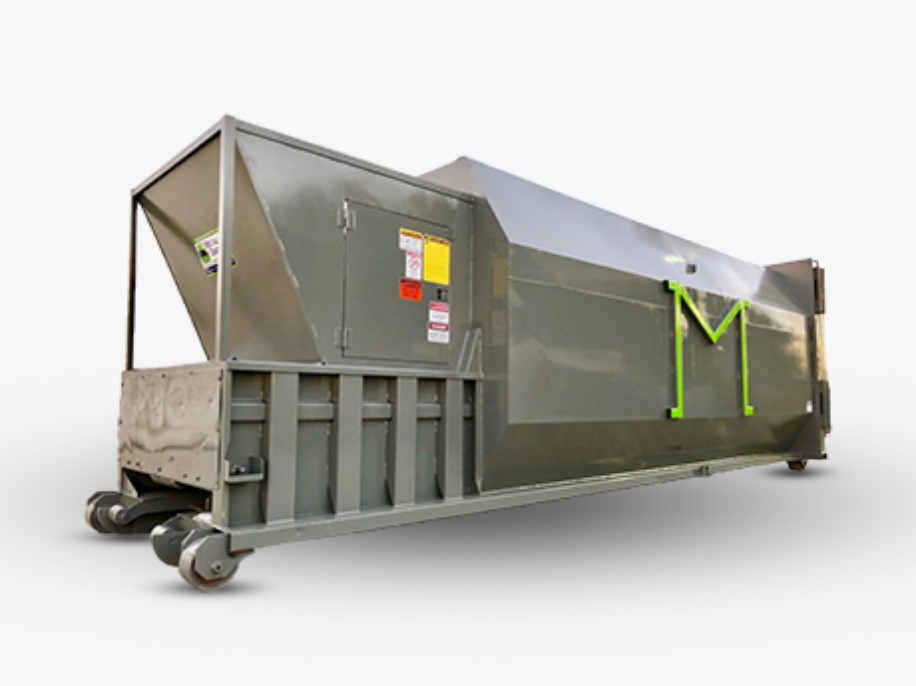 Compactor
Our compactors are just right for any location that experiences high volumes of waste. Get in contact with a representative to see if a compactor would be the right service for your business.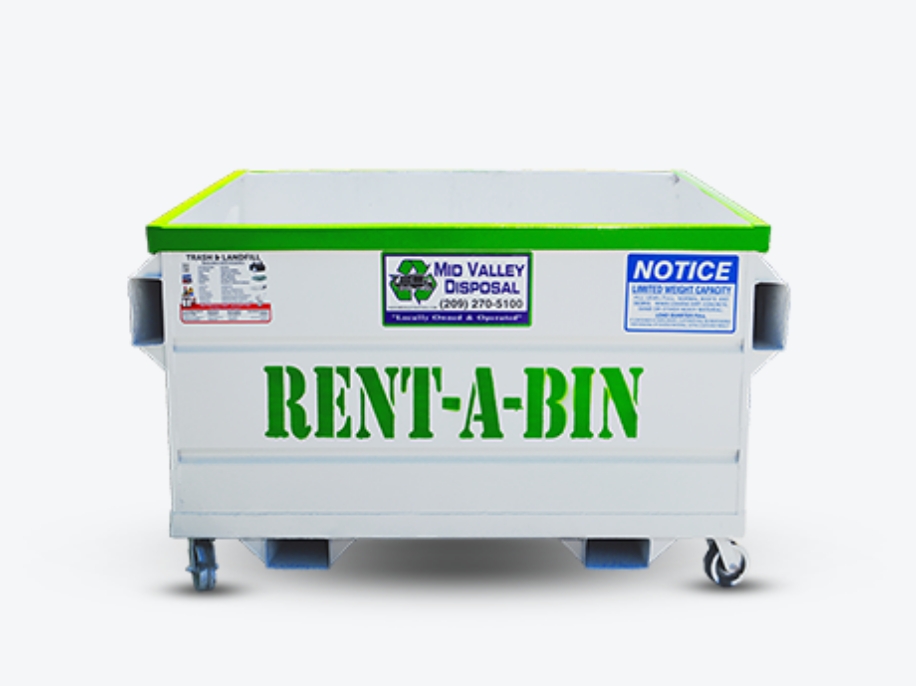 Temporary Bins
Our Rent-a-Bin services are available for any small household cleanup. No construction debris, asphalt, or white goods.
Downloadable Resources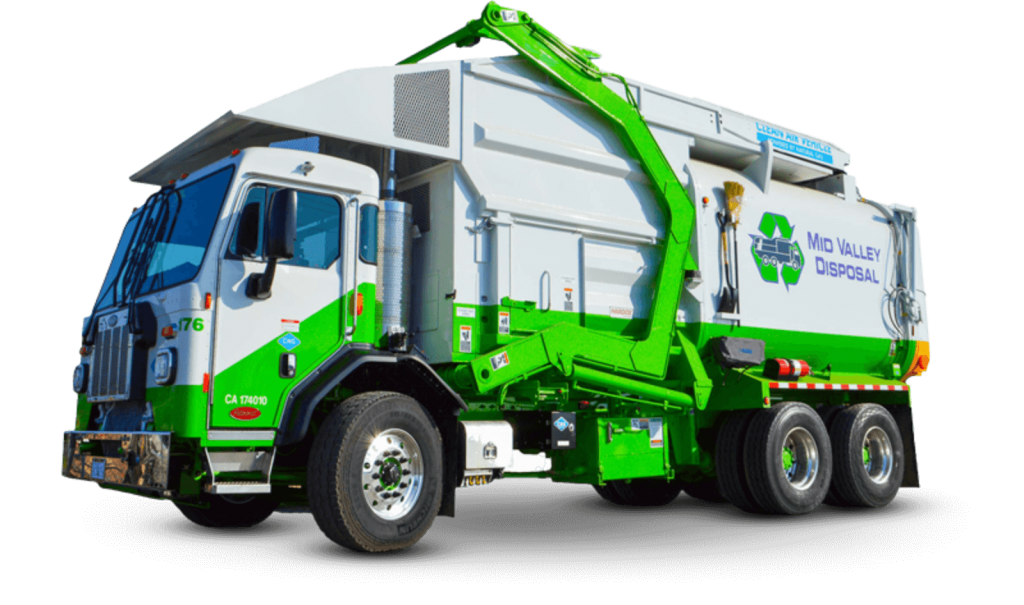 Need Assistance?
We have made it convenient for you to contact us about whatever question or request you may have.