Sustainability
Recycling Education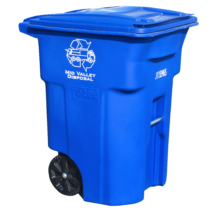 Recycling Guide
All materials should be empty, clean (removed of debris), and dry.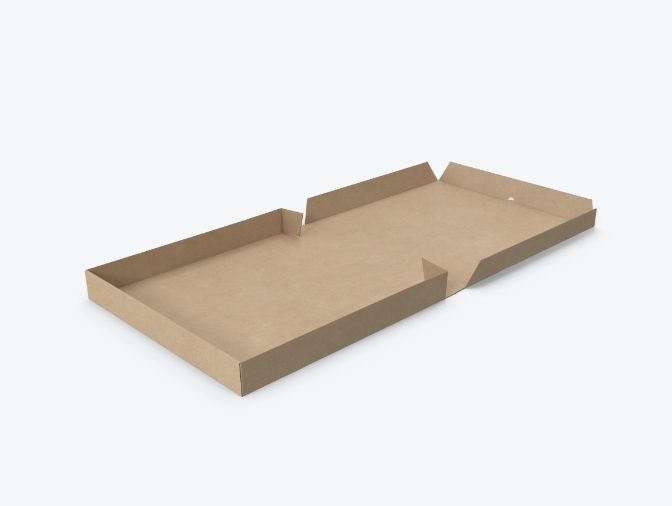 Mixed Paper
Clean/Flat Cardboard
Office Paper
Colored/Construction Paper
Egg cartons- cardboard
Paper Bags
Shoe Boxes
Junk Mail
Newspaper
File Folders
Cardstock
Phone Books
Cereal & Cracker Boxes (remove lining)
Boxes
Packaging & Shipping Boxes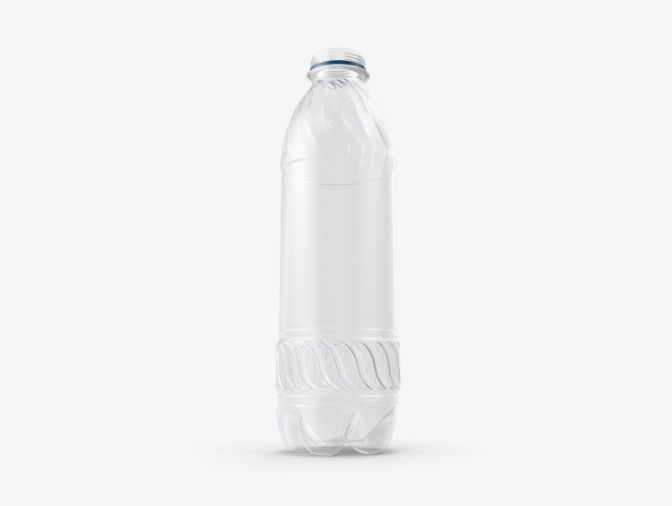 Recyclable Plastics
Plastics #1, #2, #5
Bottles & Containers
Beverage Bottles- Soda, Juice, Water
Bleach and Detergent Bottles
Buckets- Remove Metal Handles
Plastic Flower Pots
Food Containers- Cottage Cheese, Yogurt, Butter Tubs
Household Cleaner Bottles- Non Hazardous
Mouthwash Bottles
Prescription Bottles- Must Be Empty
Shampoo & Conditioner Bottles
Squeezable Bottles- Honey, Mustard, Ketchup
Take Out Food Containers- Plastic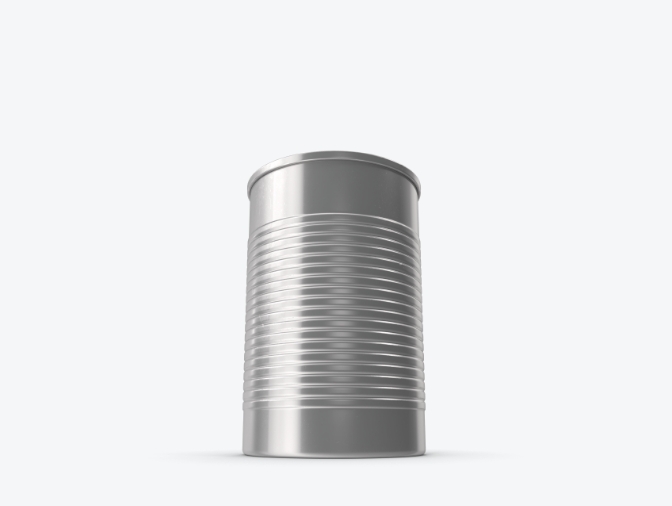 Aluminum & Tin
Cans
Aluminum Foil
Foil Trays (clean)
Pie Pans (clean)
Beverage and Soda Cans (empty)
Food and Soup Cans (empty)
Pet Food Cans (empty)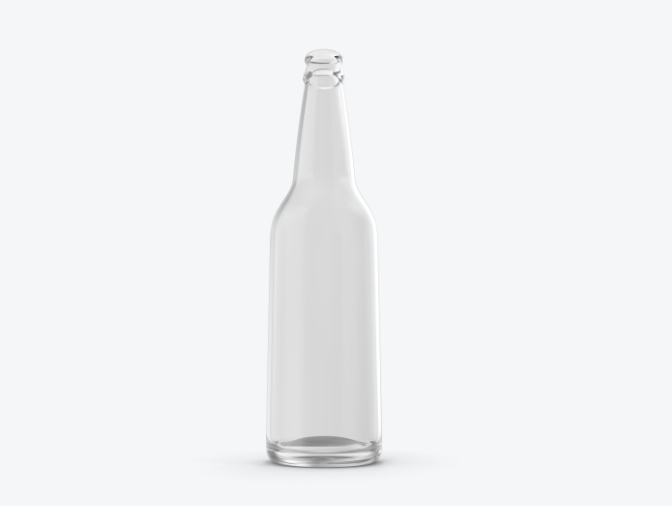 Glass
Food Jars
Beverage Bottles
Wine Bottles
Liquor/Beer Bottles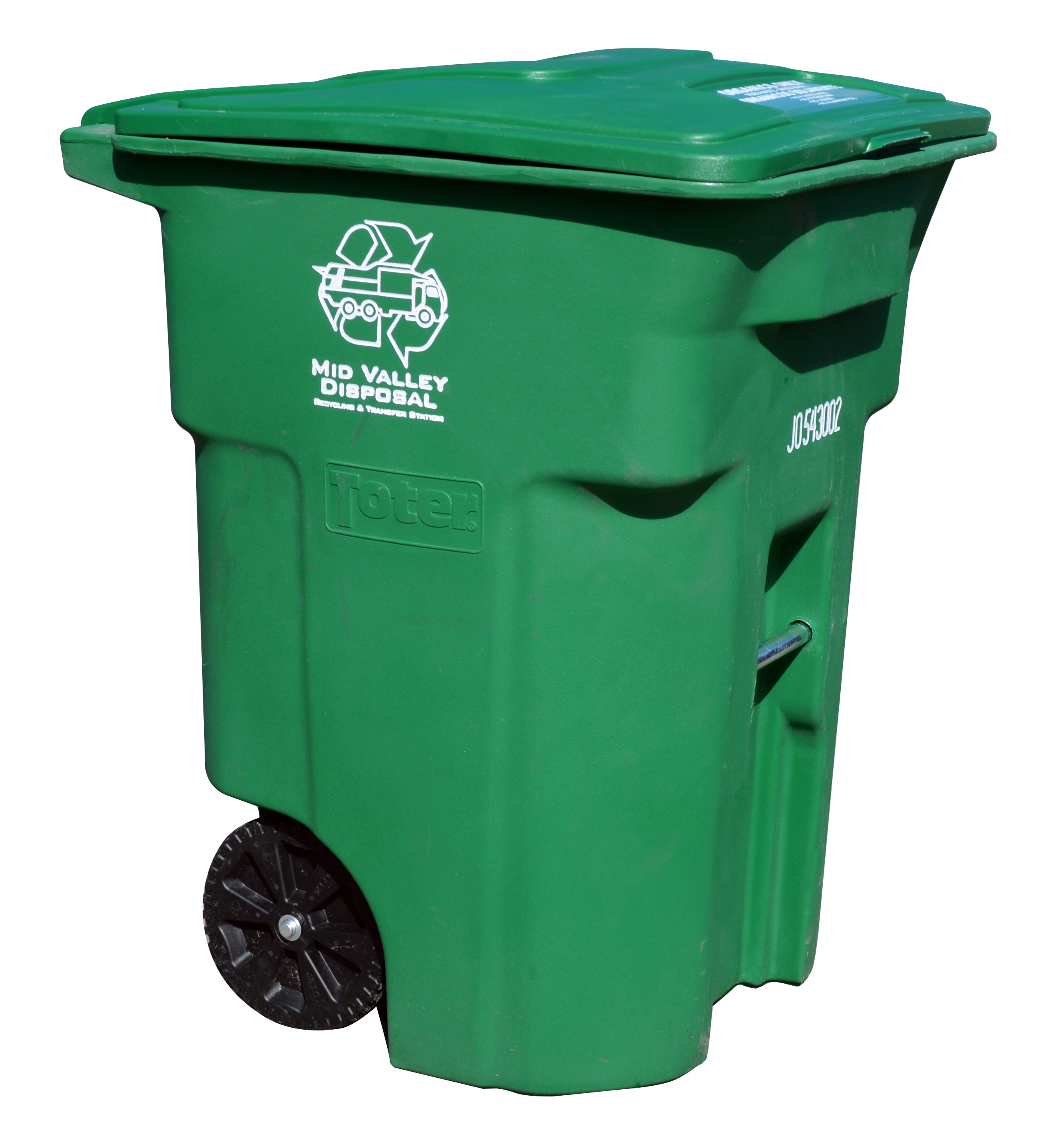 Organics
Please place all yard waste & food waste together in your green organics container. Items may not exceed 3 feet in length or 6 inches in diameter and must fit inside with the lid closed. Carts have a weight limit of 300 pounds.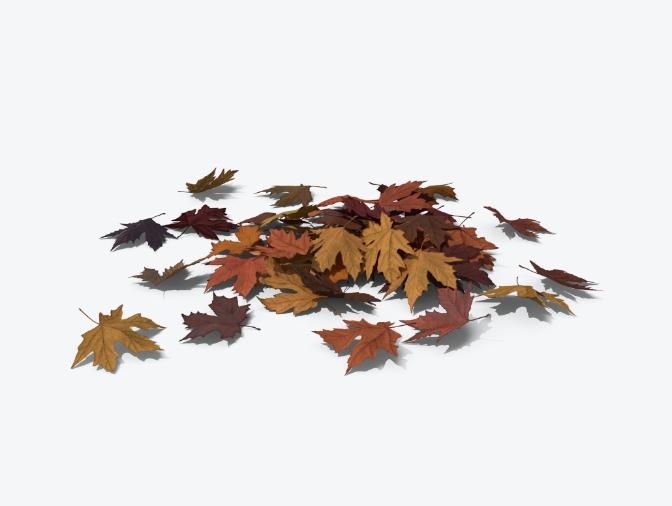 Green Waste
Garden Trimmings
Tree Trimmings
Grass
Untreated Wood
Natural Christmas Trees (Unflocked with Stand/Decorations Removed)
Flowers
Hay
Landscape Vegetation
Leaves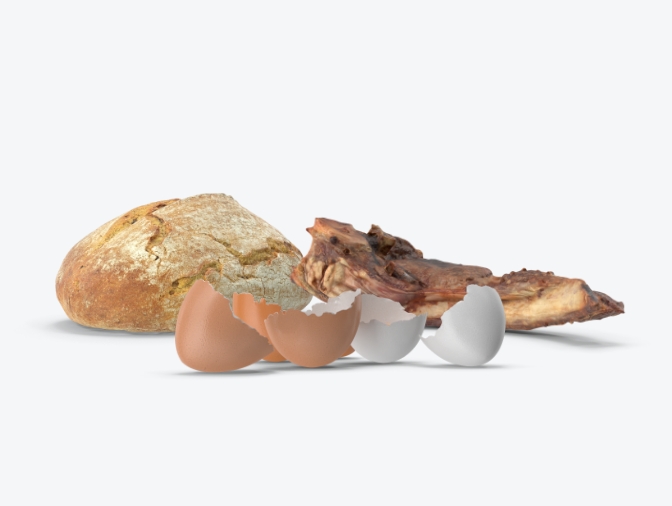 Food Waste
Breads & Grains
Pasta & Rice
Fruits & Vegetables (Packaging Removed)
Eggshells & Nutshells
Coffee Grounds
Cooked Meat / Poultry \ Fish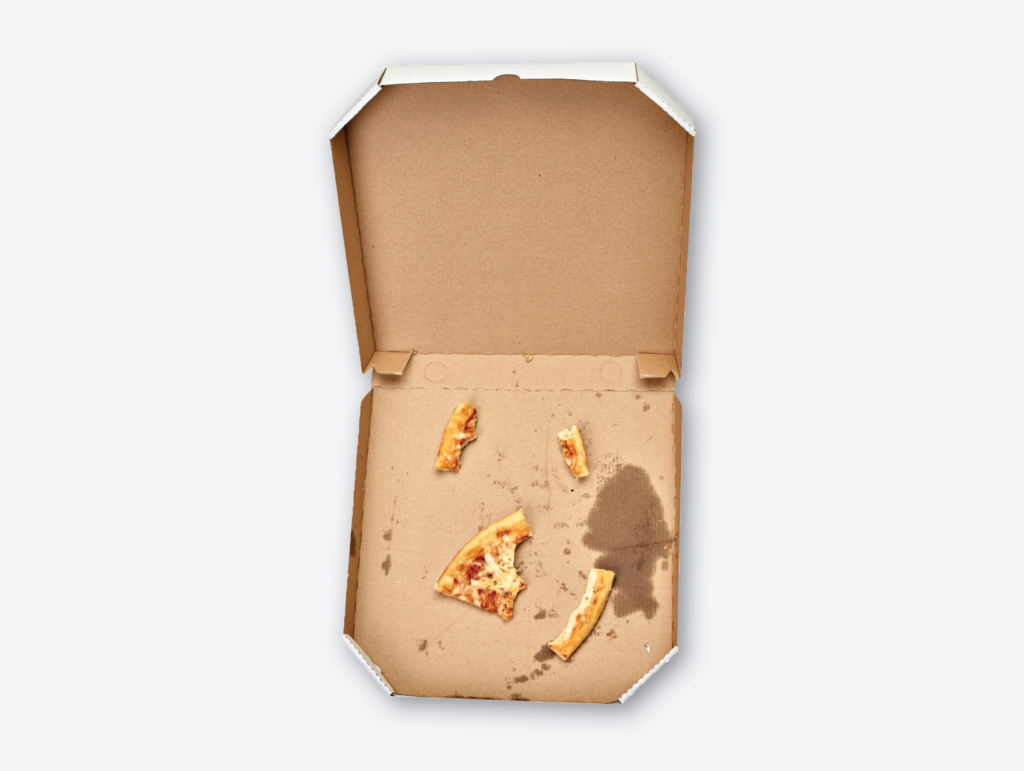 Soiled Paper Based Material
Food Soiled Napkins/Paper Towels
Paper Lining
Tea Bags
Coffee Filters
Soiled Cardboard
Pizza Boxes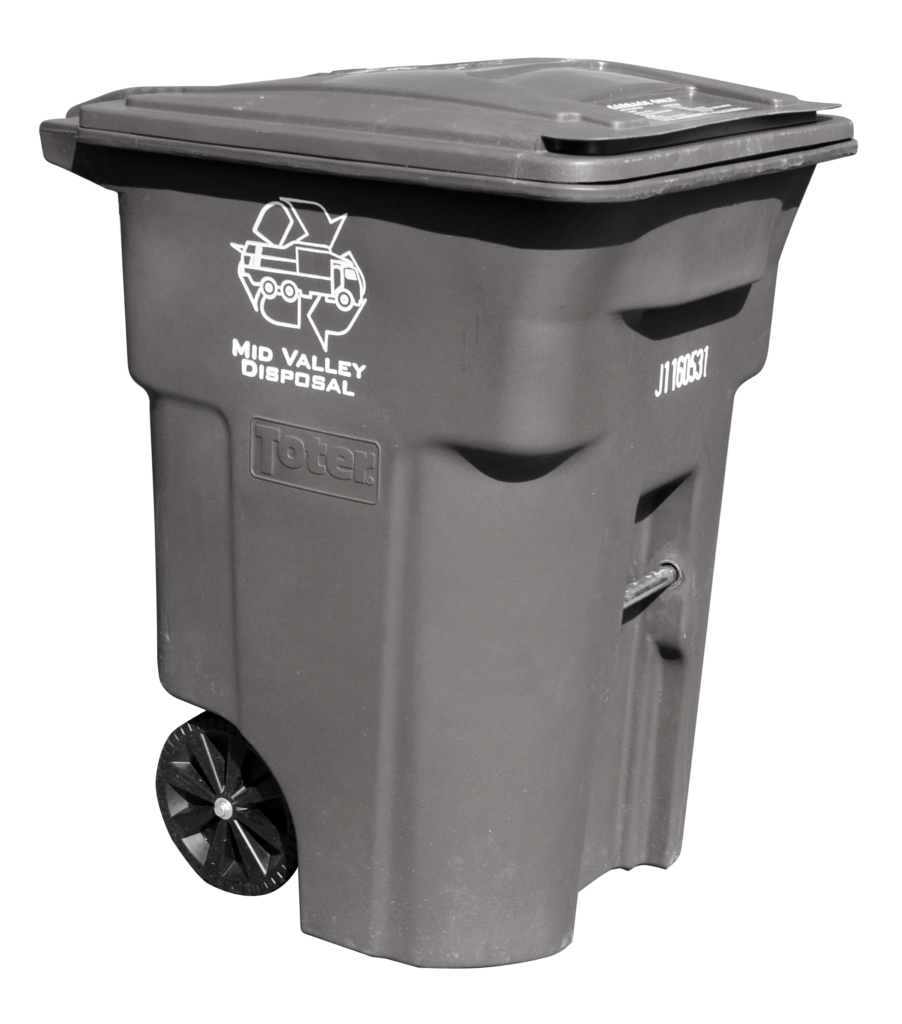 Trash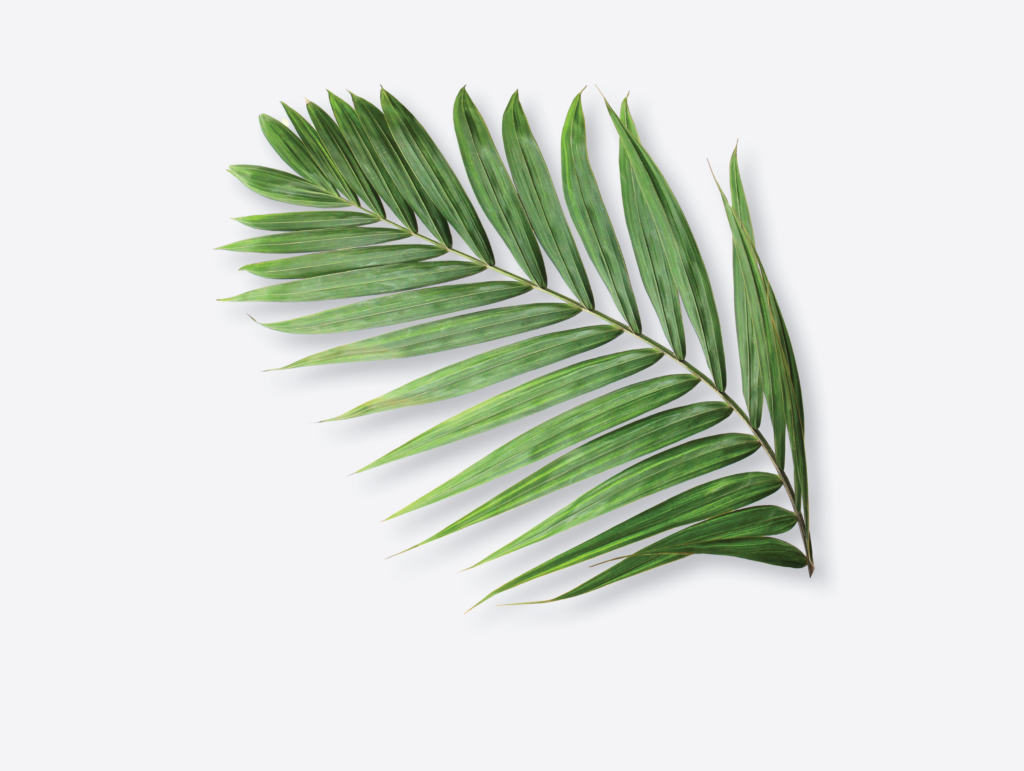 Yard Waste
Bamboo
Pet Waste
Pampas Grass
Poison Oak
Palm Fronds
Sago Palm
Compost or Soil Bags
Small Yard Tools: Non-Electric or Gas Powered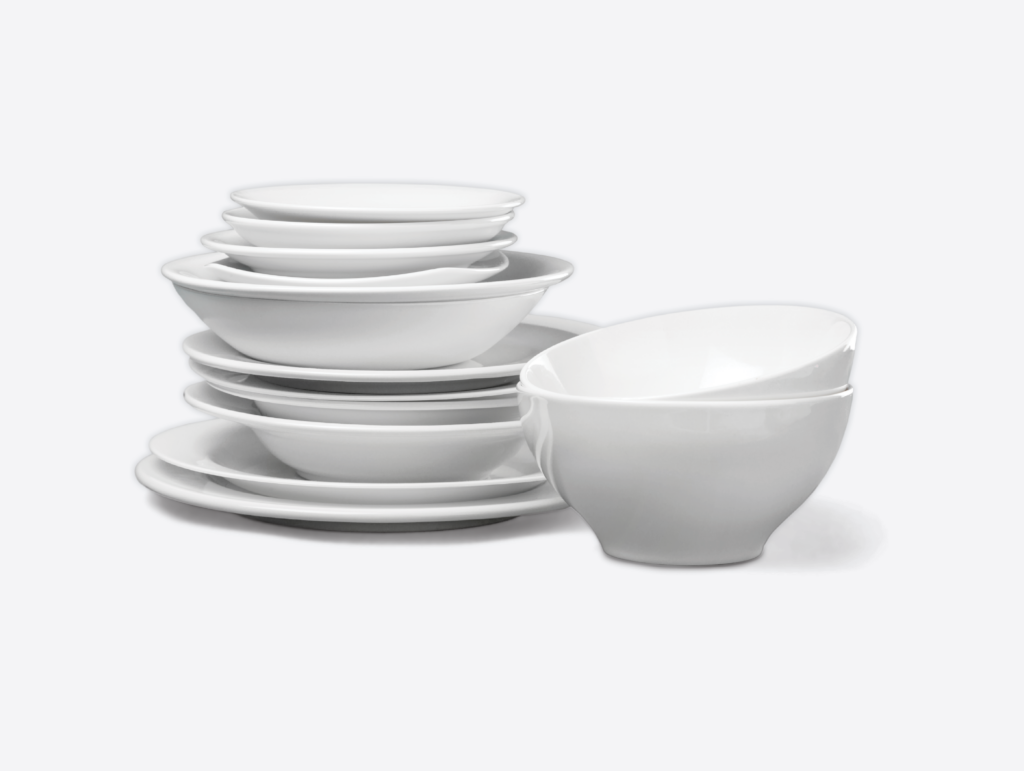 Glass
Ceramics
Cookware Glass (Baking Pans, Pyrex, Etc.)
Dishware Ceramic
Eyeglasses
Glass Art
Mirrors
Window Glass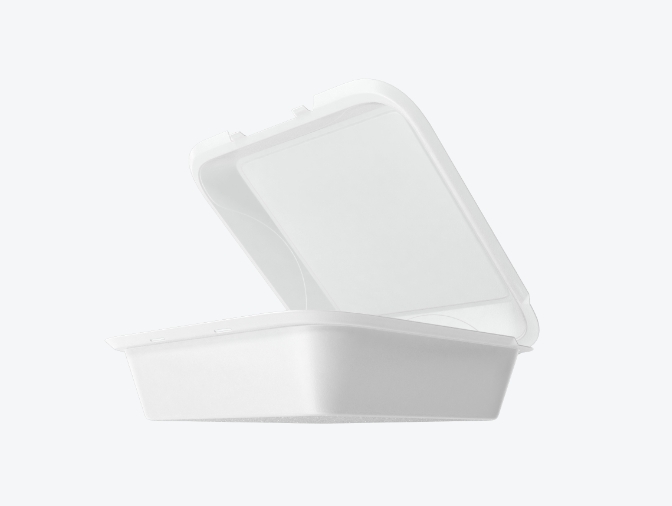 Styrofoam / Polystyrene
Cups & Plates
Egg Cartons (Molded Foam)
Foam Packaging
Meat Trays (Molded Foam)
Packing 'Peanuts'
Take-Out Food Containers (Styrofoam)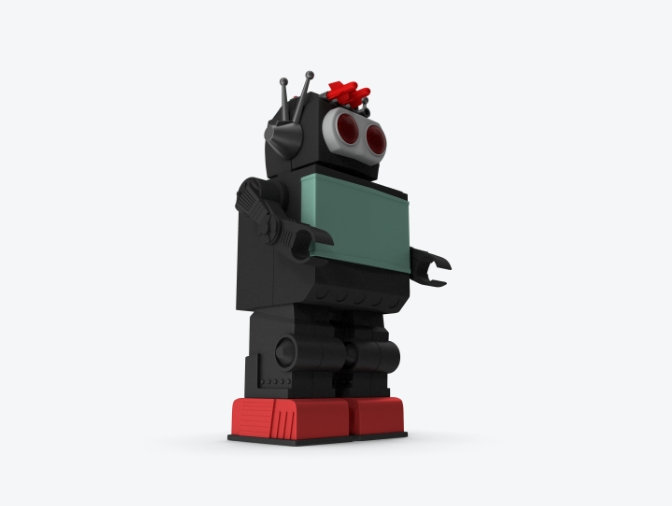 Other
Soiled Foil
Diapers
Toys
Rope
Rubber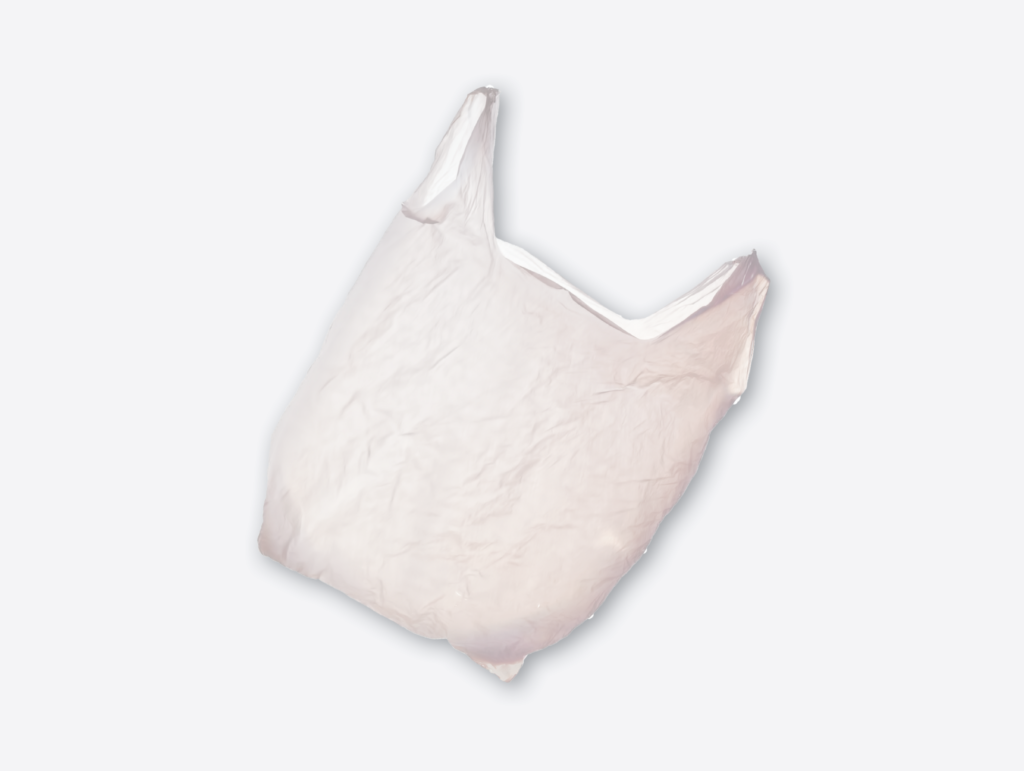 Plastic
Plastic Bags
Bread Bags
Package Wrapping
Bubble Wraps
Ziplock Bags
Cling Wrap
Chip Bags
Foil Beverage Pouches
Credit Cards
Gloves (Latex, Single Use & Disposable)
Rubber Bands
Pipe (PVC)
Straws
Tarps
Toothpaste & Ointment Tubes
Plastic Utensils
Webbing / Mesh
Hoses
Twine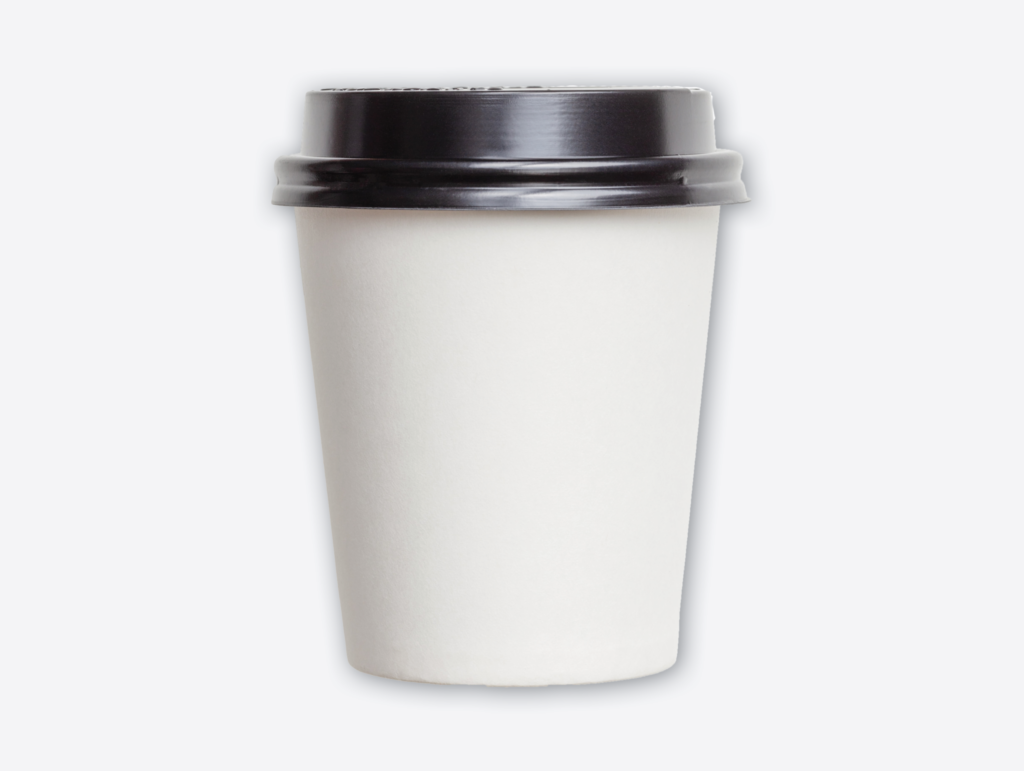 Paper
Carbon Paper
Aseptic Containers (Juice & Soup Cartons)
Ice Cream Cartons
Waxed Cardboard
Padded Envelopes
Newspaper (Dirty via Paint, Pet Waste, etc.)
Photographs
Paper Cups & Plates (Coated)
Paper Towels
Napkins
Tissues
Toilet Paper
Waxed Paper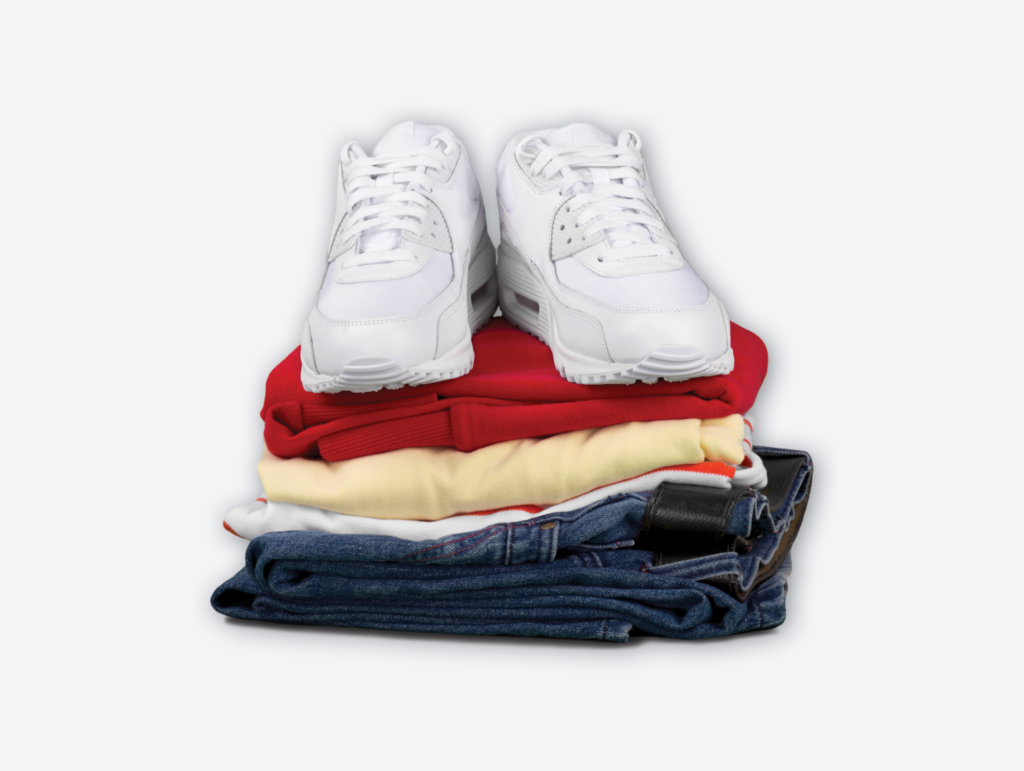 Fabrics / Textiles
Clothes
Cotton
Clothing Accessories (Belts, Purses)
Blankets
Pillows
Fabrics
Polyester
Vinyl
Wool
Linen
Carpet & Rugs
Burlap
Leather Goods
Rayon
Stuffed Animals
Diapers (Cloth & Disposable)
Boots
Shoes
Downloadable Resources
Harmful, Toxic, Poisonous, Combustible
Hazardous Waste
Hazardous waste is any product that is labeled as harmful, toxic, poisonous, combustible, corrosive, flammable, or irritant.
Visit your county's website through the links below for more information of how to dispose of these materials properly.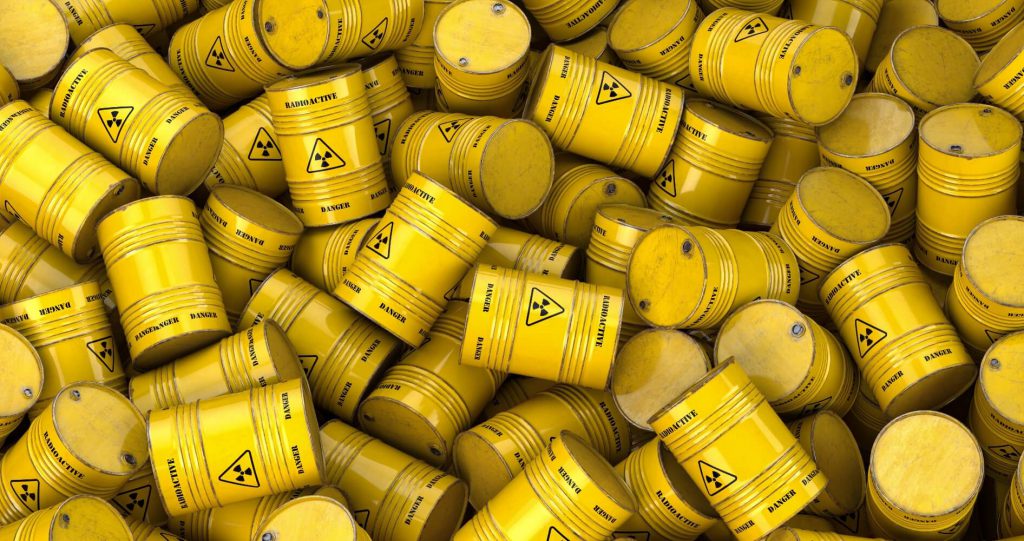 Types of Hazardous Waste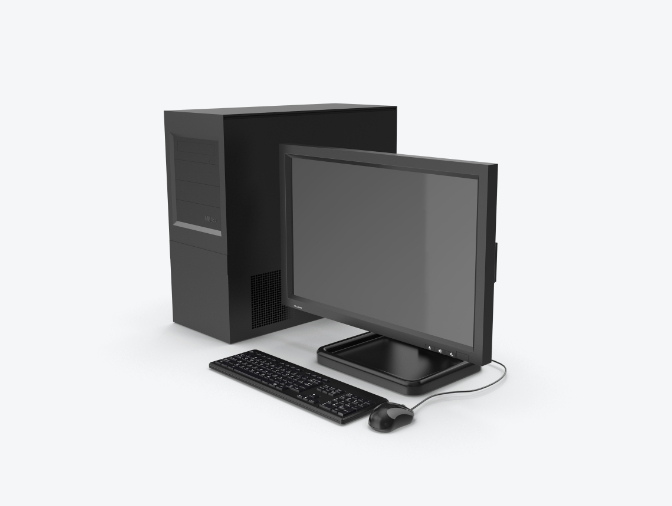 Computers
Phones
Printers & Fax Machines
Televisions
Monitors
Electronic Waste with Circuit Boards
Road Flares
Hot wood/coals
Motors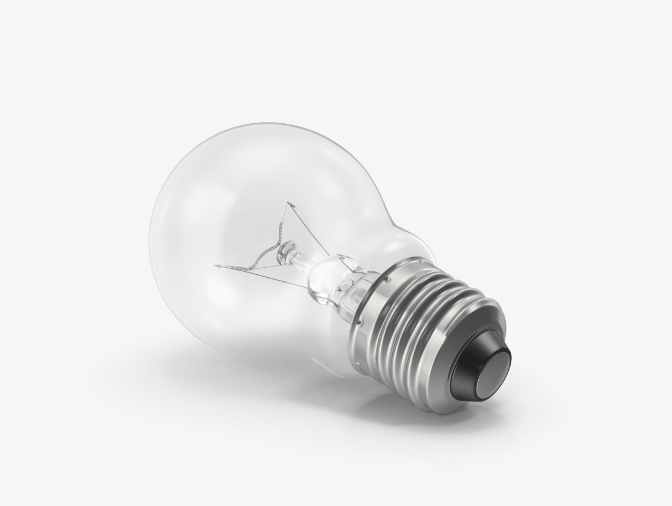 Fluorescent Light Bulbs/Tubes
Mercury Devices
Household Cleaners
Sharps/Syringes
Cooking Oil
E-Cigarettes & Vapes
Butane Cylinders (Oxygen, Helium, Acetylene)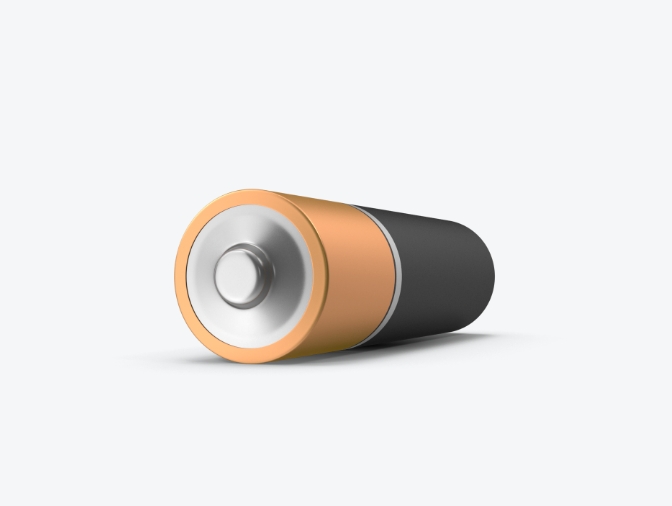 All Batteries- NiCad, Alkaline, and Ion
Pesticides & Herbicides
Propane Tanks
Paint
Medications (Unused or Expired)
Lighters with Lighter Fluid
Pesticides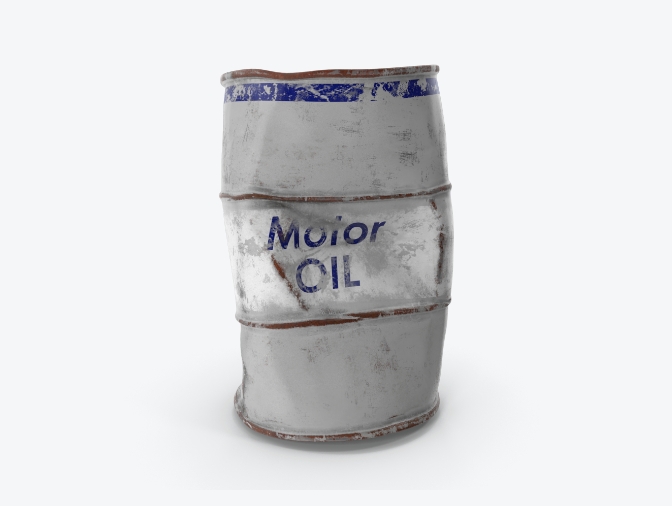 Automobile Oil / Filter
Brake / Auto Fluids
Antifreeze / Coolant
Solvents & Acids (Pool, Tile, & Wheel Cleaners)
Medical Waste
Pool, Cleaning, and Spa Chemicals
Acids (Pool, Tile, & Wheel Cleaners)
Sustainability Goals
Community Engagement
Considering our sustainability goals, the communities that we work with are such an important part of the overall impact we have as a company. We understand that support is very helpful when trying to understand how to have the best recycling practices. Therefore, Mid Valley Disposal has an outreach team focused on making sure everyone is in the loop on how to do their part.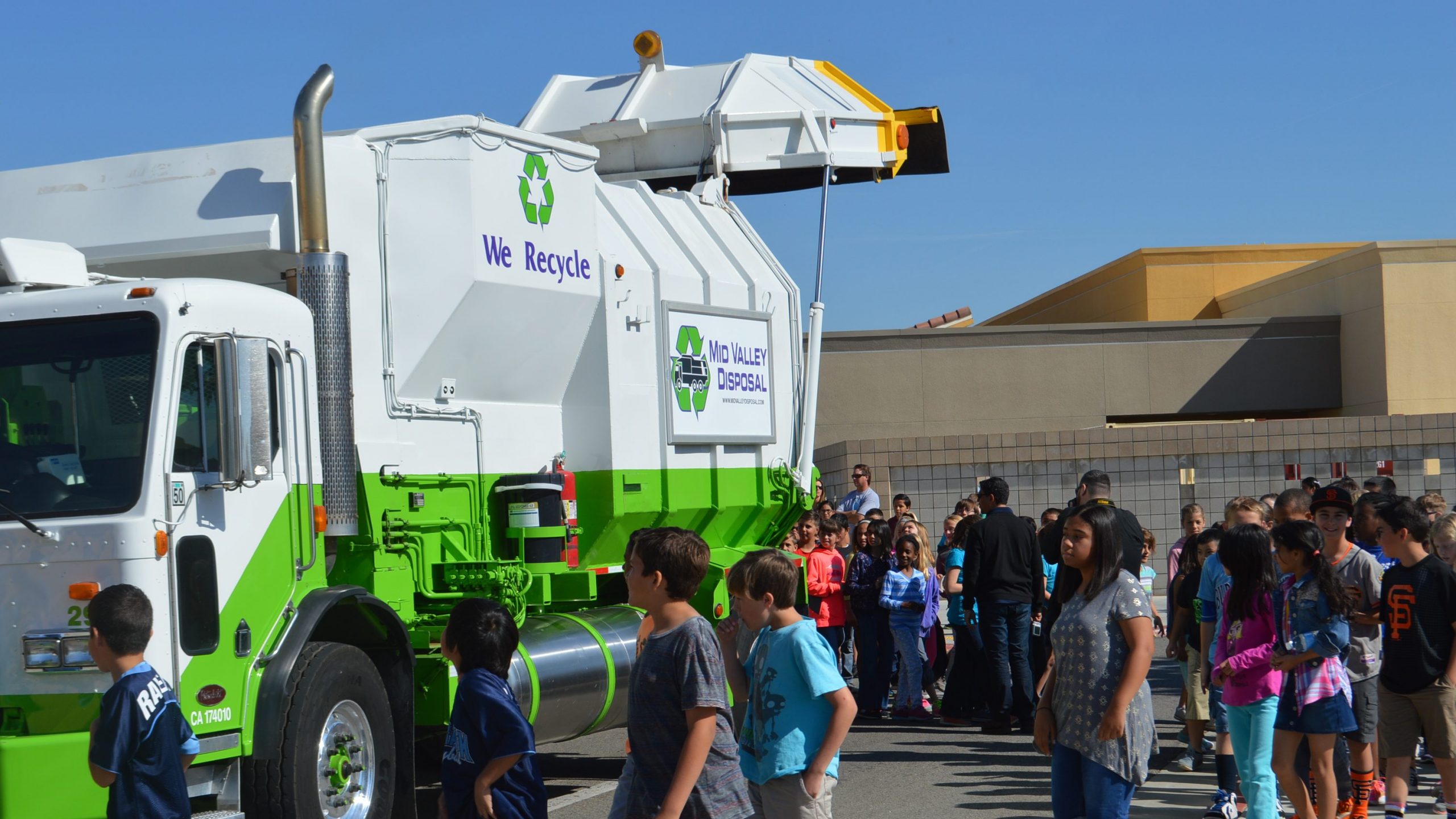 Recent Trends
Outreach Overview
It is important to us to be available to the community as a way to help keep the public informed about the recent trends in recycling.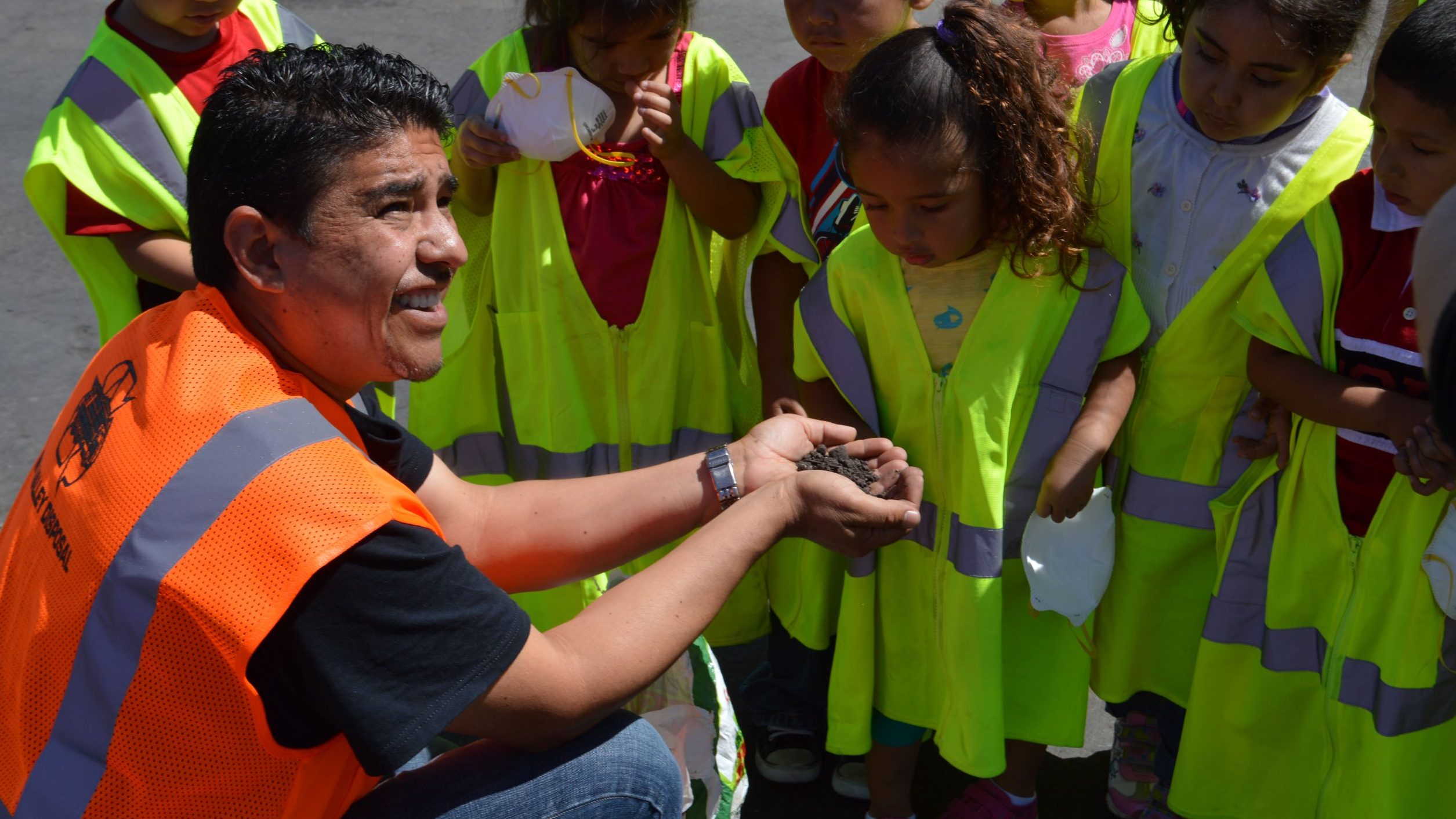 Training Sessions
We understand implementing new recycling & composting programs can be a difficult transition for some groups and companies. Which is why we offer trainings that will be specific to your operations and waste stream.
Community Events
Community events are a great opportunity for us to provide educational resources that will guide the public towards successful recycling, as well as properly disposing of other types of materials, like hazardous waste, electronics, and sharps.
Presentations
Presentations are available for any club, school, non-profit group, or organization within the communities we serve. We provide an in depth look at how our recyclables and compostables are sorted and processed from containers to the truck, and all the way through our facilities.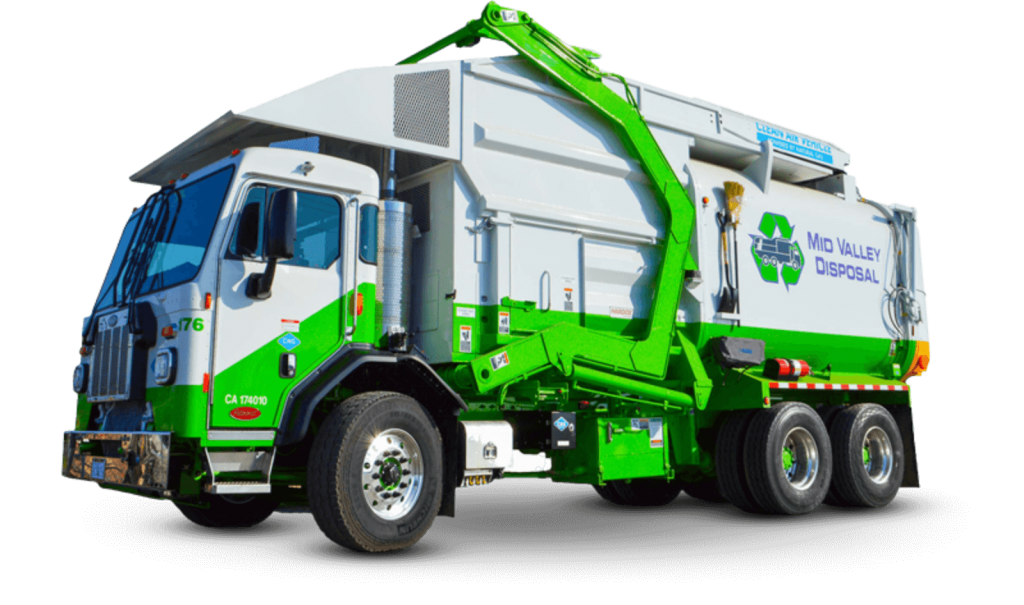 Need Assistance?
We have made it convenient for you to contact us about whatever question or request you may have.