Sustainability
Recycling Education
Recycling Guide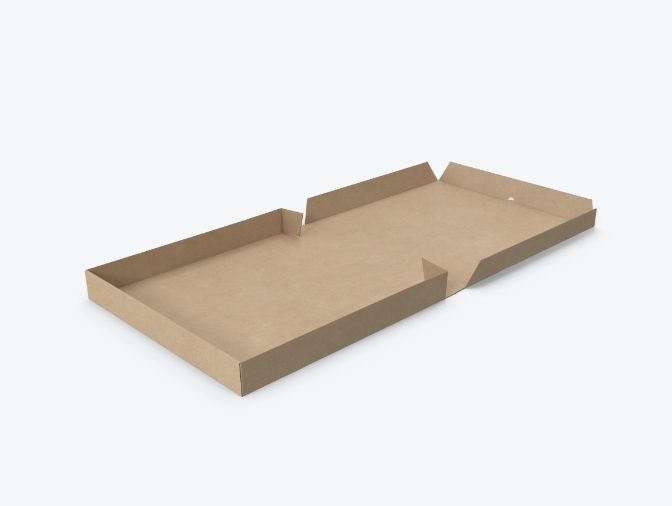 Mixed Paper
Clean/Flat Cardboard
Office Paper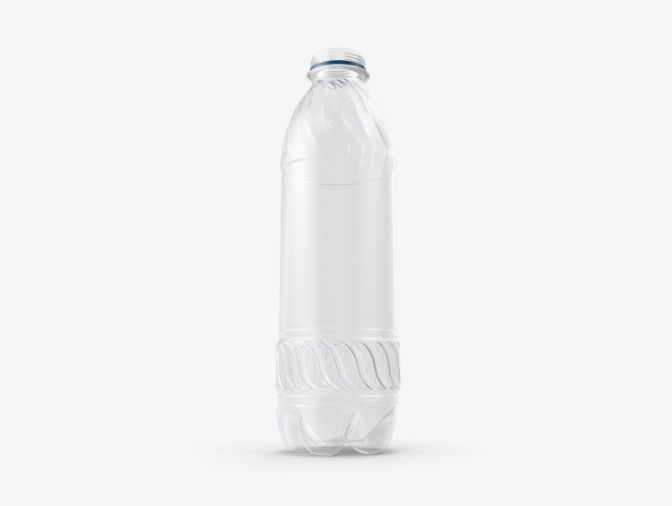 Recyclable Plastics
#1, #2, #5
Bottles & Containers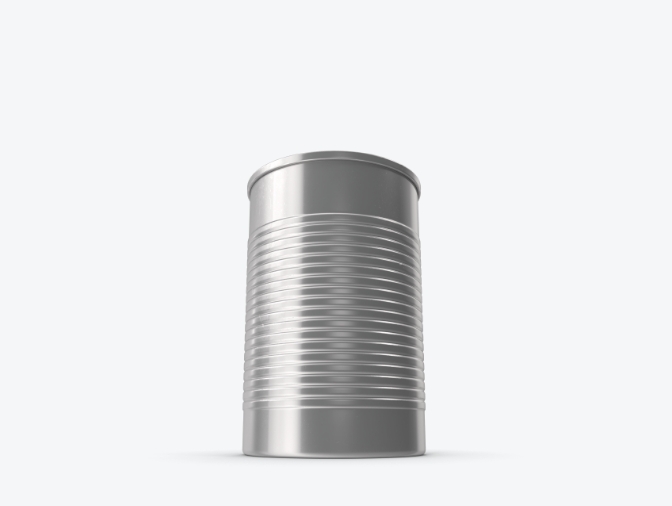 Aluminum & Tin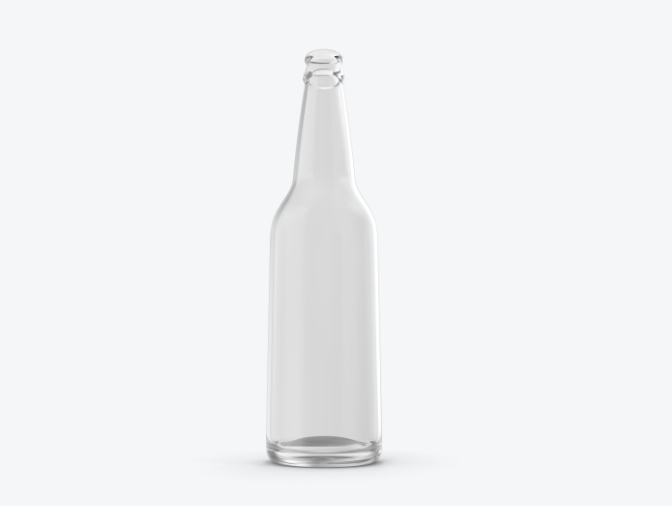 Glass
Organics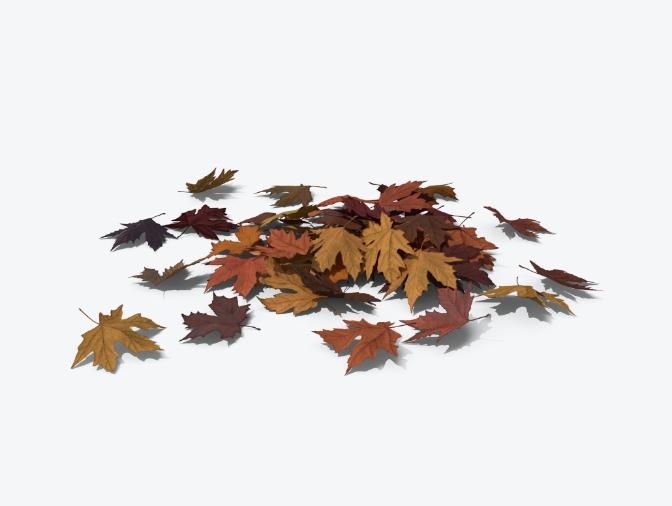 Green Waste
Garden Trimmings
Tree Trimmings
Grass
Untreated Wood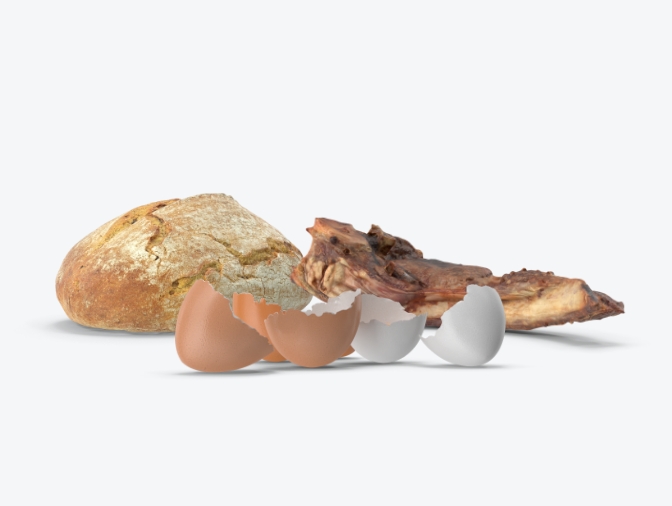 Food Waste
Breads & Grains
Pasta & Rice
Fruits & Vegetables
Eggshells & Nutshells
Coffee Grounds
Cooked Meat / Poultry \ Fish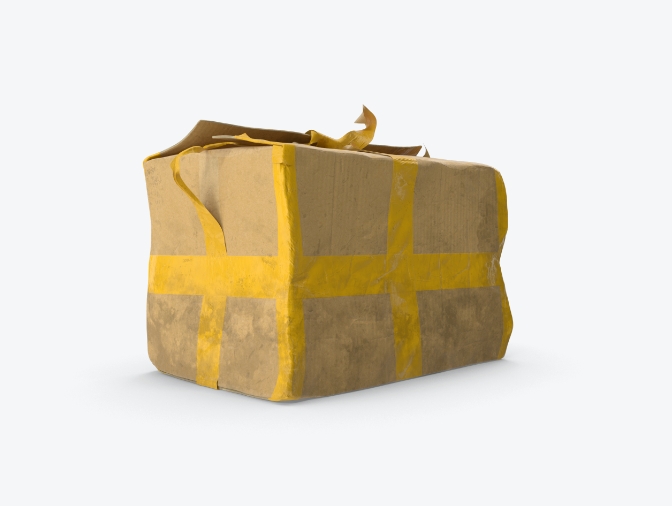 Soiled Paper Based Material
Napkins
Paper Lining
Soiled Cardboard
Tea Bags
Trash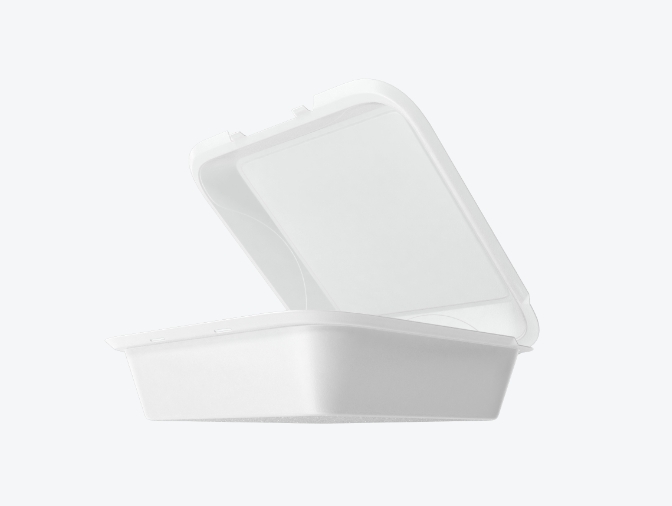 Styrofoam
Plastic Bags
Clothes
Toilet Paper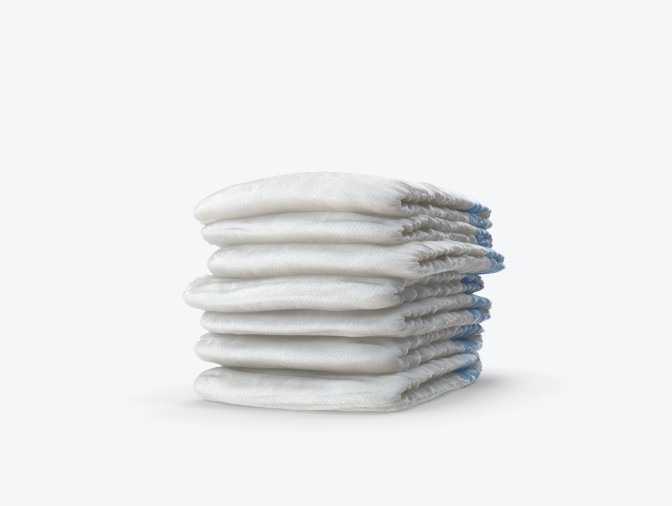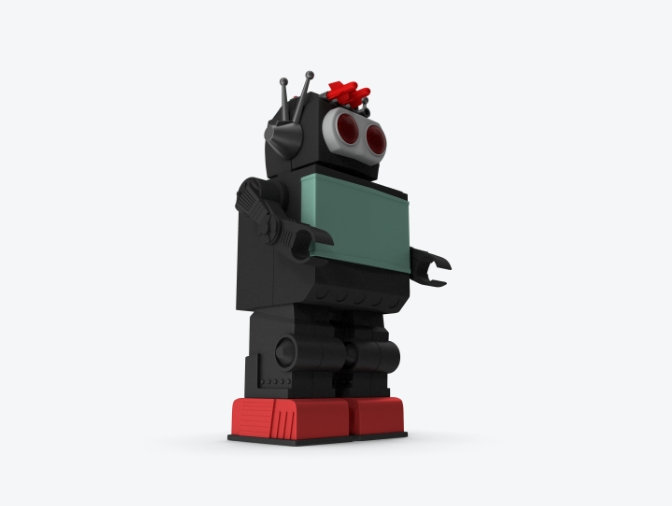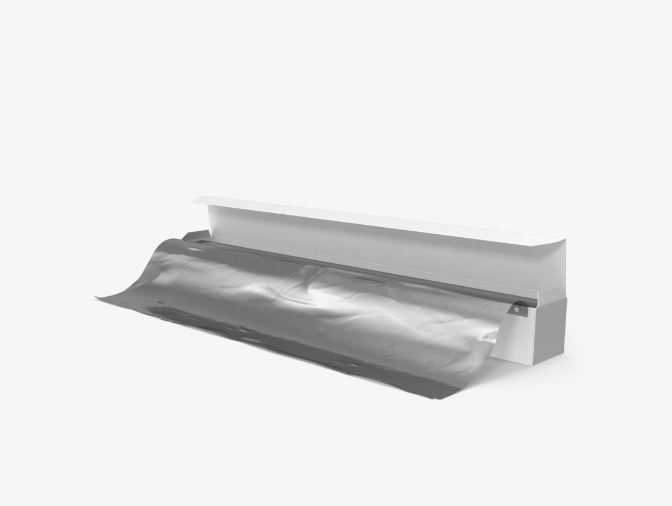 Foil
Hose / Rope
Non-Recyclable Plastic
Downloadable Resources
Harmful, Toxic, Poisonous, Combustible
Hazardous Waste
Hazardous waste is any product that is labeled as harmful, toxic, poisonous, combustible, corrosive, flammable, or irritant.
Visit your county's website through the links below for more information of how to dispose of these materials properly.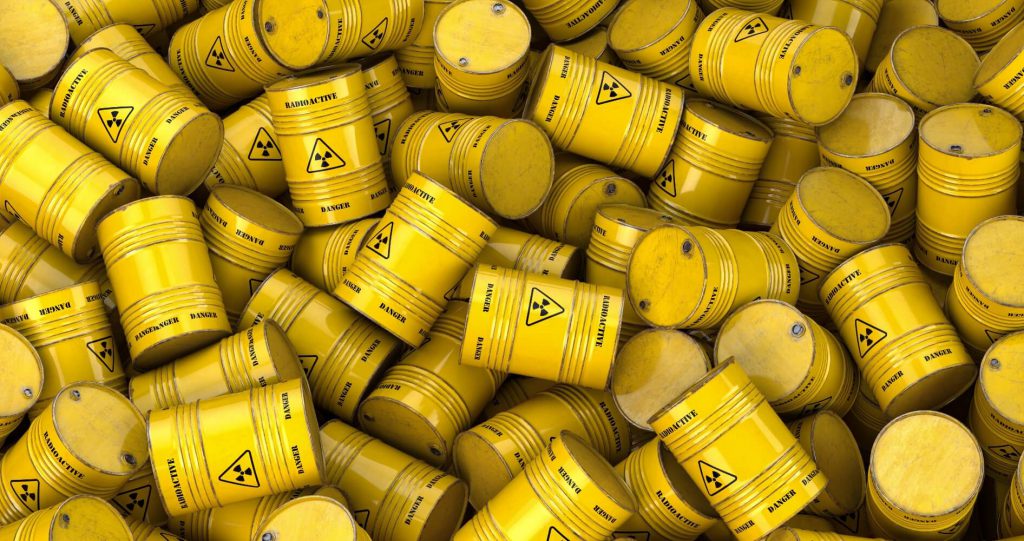 Types of Hazardous Waste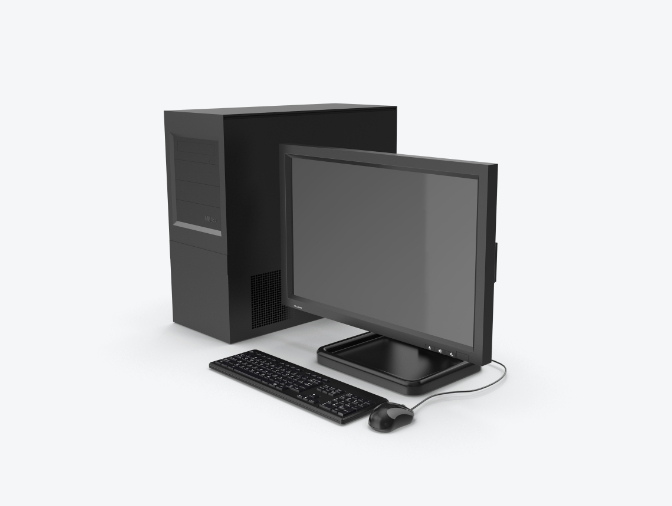 Computers
Phones
Printers & Fax Machines
Televisions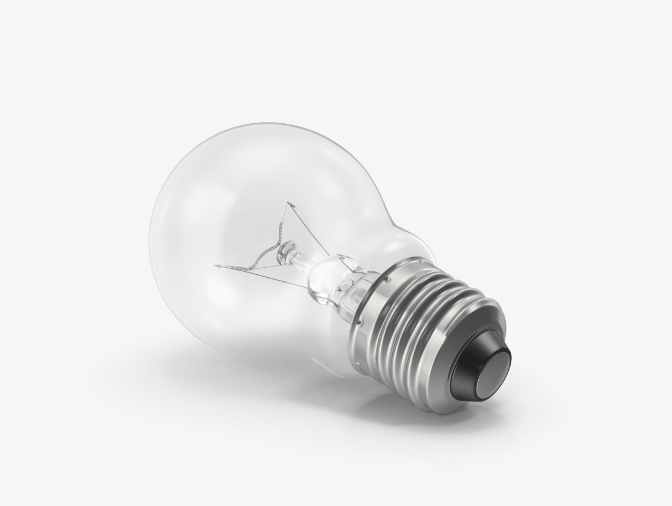 Light Bulbs
Mercury Devices
Household Cleaners
Sharps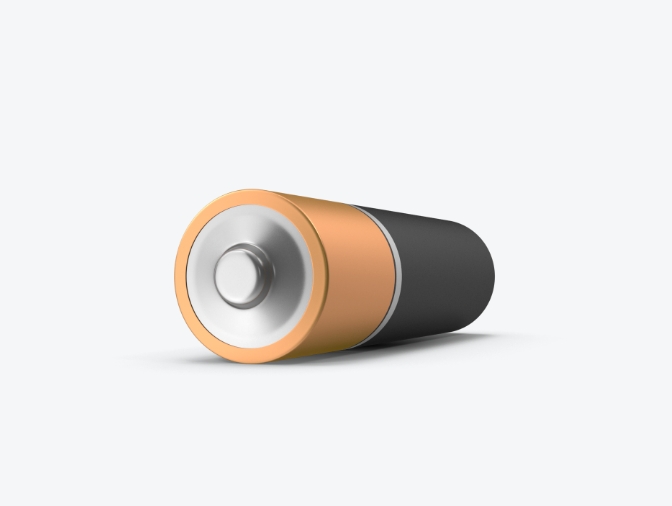 All Batteries
Pesticides & Herbicides
Propane Tanks
Paint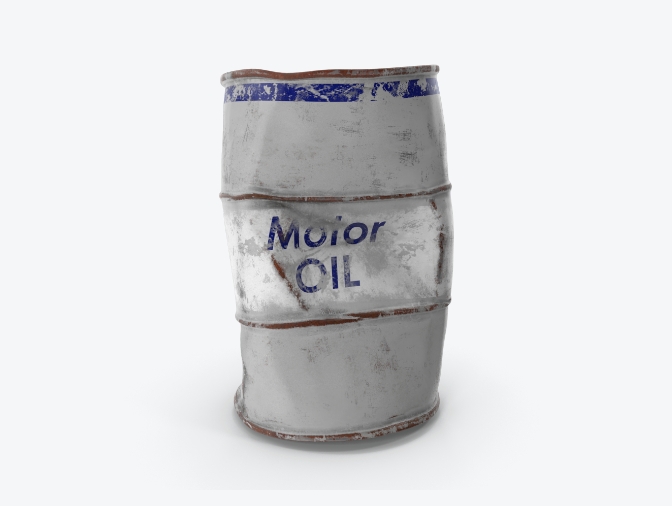 Automobile Oil / Filter
Antifreeze / Coolant
Solvents
Medical Waste
Sustainability Goals
Community Engagement
Considering our sustainability goals, the communities that we work with are such an important part of the overall impact we have as a company. We understand that support is very helpful when trying to understand how to have the best recycling practices. Therefore, Mid Valley Disposal has an outreach team focused on making sure everyone is in the loop on how to do their part.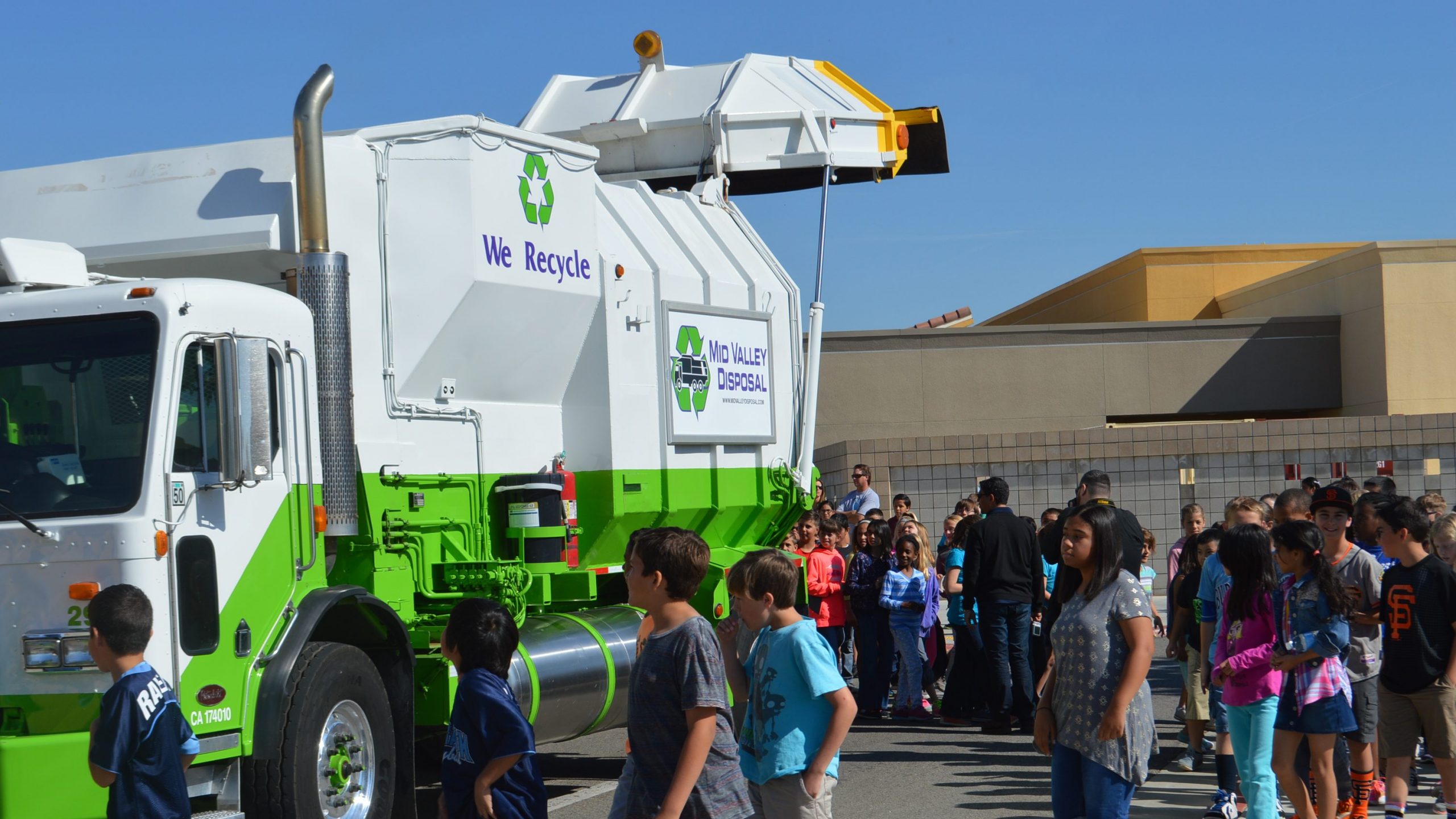 Recent Trends
Outreach Overview
It is important to us to be available to the community as a way to help keep the public informed about the recent trends in recycling.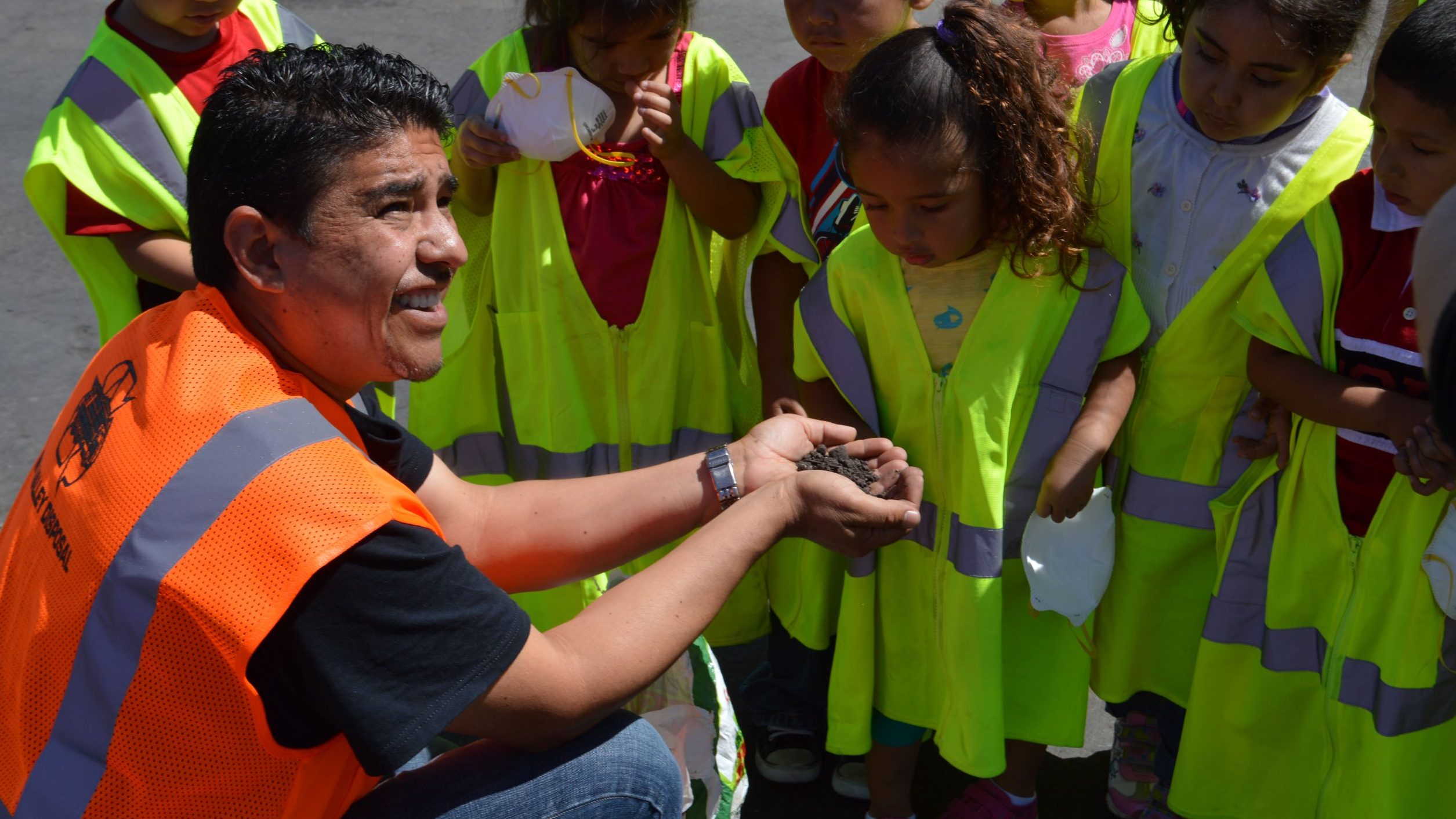 Training Sessions
We understand implementing new recycling & composting programs can be a difficult transition for some groups and companies. Which is why we offer trainings that will be specific to your operations and waste stream.
Community Events
Community events are a great opportunity for us to provide educational resources that will guide the public towards successful recycling, as well as properly disposing of other types of materials, like hazardous waste, electronics, and sharps.
Presentations
Presentations are available for any club, school, non-profit group, or organization within the communities we serve. We provide an in depth look at how our recyclables and compostables are sorted and processed from containers to the truck, and all the way through our facilities.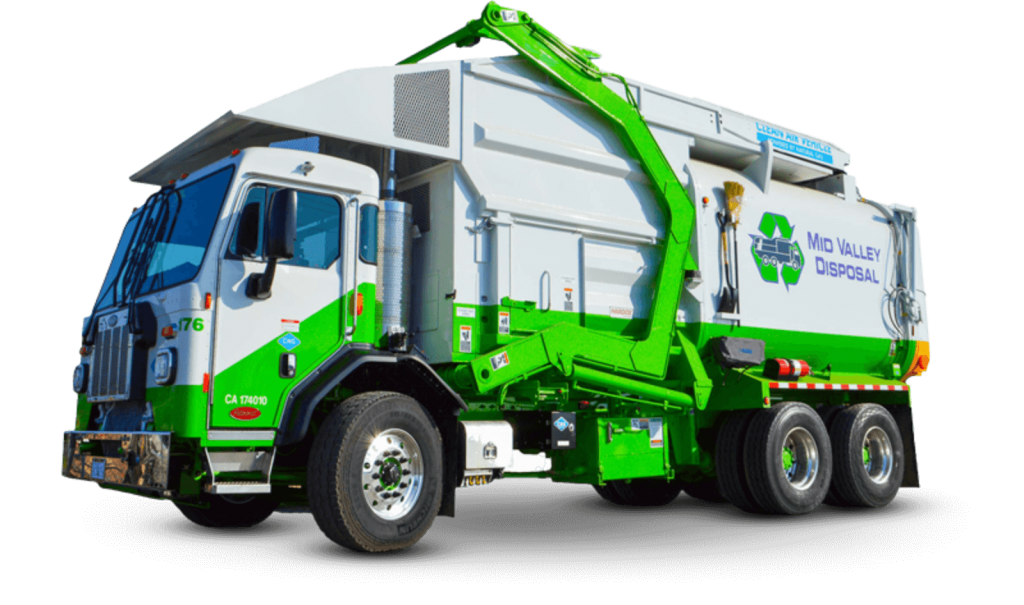 Need Assistance?
We have made it convenient for you to contact us about whatever question or request you may have.