Sustainability
Edible Food Recovery
Senate Bill 1383
Food Donation Requirements for Businesses
SB 1383 is a state law designed to reduce disposal of organic material in landfills, including edible food, to meet the state's climate goals. Cities are required to establish an edible food recovery program and increase food recovery capacity in your area. Therefore, food generators like yours, are required to donate the maximum amount of their edible surplus food that would otherwise be disposed of in the compost or landfill. Food generators are also required to subscribe to an organic waste collection service for non-edible food. City programs are designed to educate edible food generators and increase access to food recovery organizations and services. Your city and Mid Valley Disposal Recycling Coordinators are required to monitor commercial generators compliance and offer technical assistance to ensure you have the right services to fit your needs.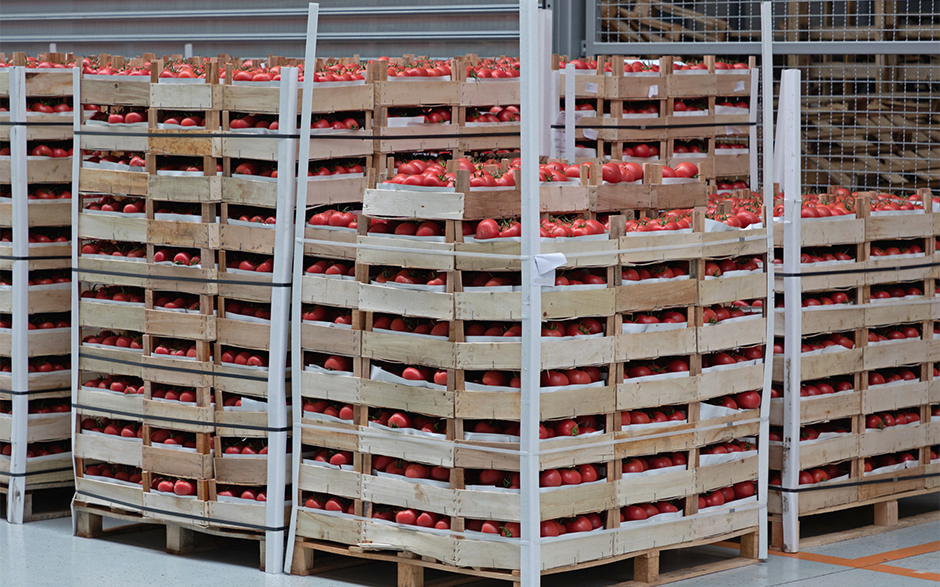 What businesses are covered and when do they need to comply?
Tier 1 Businesses: January 1, 2022
Supermarket (with revenue ≥ $2 million)
Grocery store (10,000+ sq. ft.)
Food service provider
Food distributor
Wholesale food vendor
Tier 2 Businesses: January 1, 2024
Restaurant (≥ 250 seats or 5,000 sq. ft.)
Hotel with onsite food facility (≥ 200 rooms)
Health facility with onsite food facility (≥ 100 beds)
Large events and venues
State agency with cafeteria (≥ 250 seats or 5,000 sq. ft.)
Public education agency with onsite food facility
What does my business need to do to comply?
1. Recover Edible Food
Safely recover the maximum amount of edible food that would otherwise be disposed of (i.e. in compost or landfill), so it can be donated to feed people instead. Businesses may not intentionally spoil food. Assess the types, quantities and frequency of excess food for donation.
2. Keep Written Agreements
Partner with a food donation program to donate your excess food. Create a written agreement with each food donation program that picks up or receives donated food from your business. CalRecycle's Model Food Recovery Agreement suggests language for your written agreement.
3. Track and Report
Maintain a list of the following:
• Name, address, and contact information of food programs that received donated food
• Types of food donated
• Frequency and quantity of food recovered in pounds per month

The written agreement and record-keeping must be maintained onsite for review from applicable city agencies. Be prepared for inspection and monitoring by the city and county.
Contact Us For More Information
Contact our recycling department to receive more information regarding these regulations and how you can meet compliance. (559) 567-0520