Services
Composting Process
Tour Our Compost Facility
Environmental Stewards
Composting Organic Waste
Mid Valley Disposal takes pride in being a leader in composting organic waste. As the threat of harmful emissions coming from landfills grows, diverting organic waste from the landfills must be a goal for every community.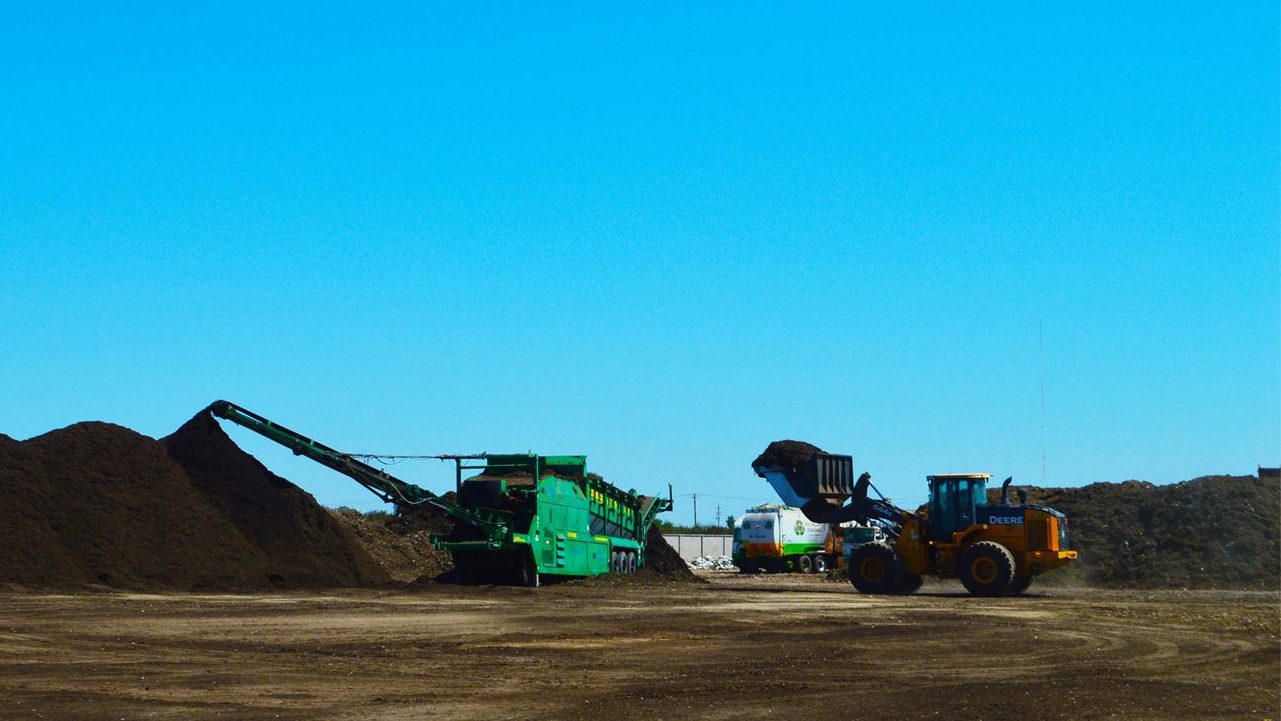 Recycling Guide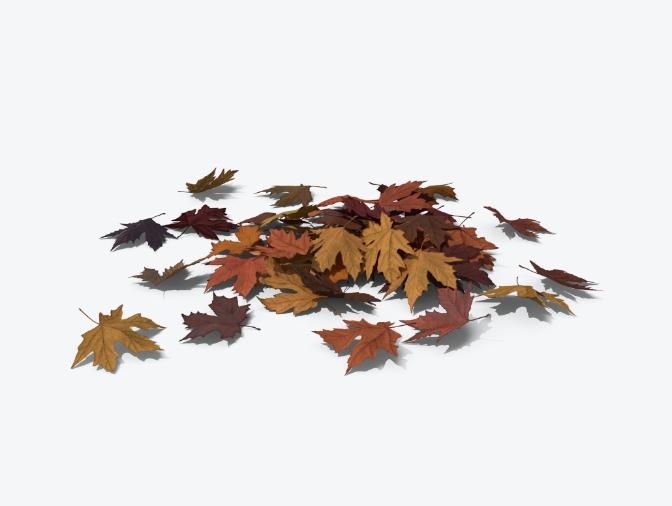 Green Waste
Garden Trimmings
Tree Trimmings
Grass
Untreated Wood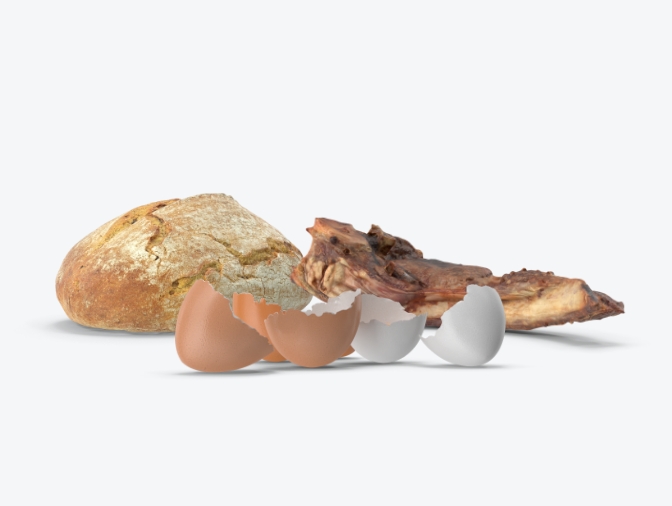 Food Waste
Breads & Grains
Pasta & Rice
Fruits & Vegetables
Eggshells & Nutshells
Coffee Grounds
Cooked Meat / Poultry / Fish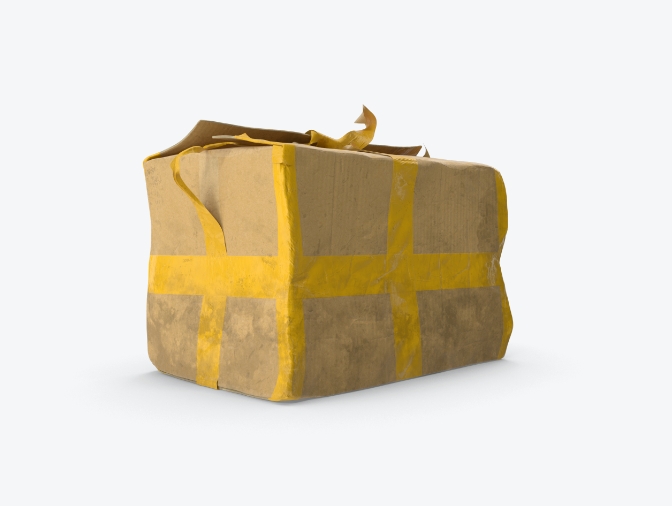 Soiled Paper Based Material
Napkins
Paper Lining
Soiled Cardboard
Tea Bags
The Process
1. Disposal
First step to making sure organic waste does not end up in the landfill is making sure organic waste is thrown into an organic waste collection container. Therefore, knowing what would be compostable is essential.
2. Collection
Once service day arrives, material is collected and transported to one of our facilities to begin processing the waste to be composted.
3. Composting Facility
Our state-of-the-art composting facility can receive organic waste and convert it into compost within 10 weeks.
4. Kerman's Best Compost
After the 10-week process, the compost goes through a filter screen to produce right-sized compost ready for use!
Facility Profile
Compliant Friendly
Our advanced technology rates as one of the most compliant friendly in the State of California. Our modern system and process called in-vessel, Covered Aerated Static Pile Composting or (CASP), produces compost in 56 days while protecting the environment. By covering and sealing in greenhouse gases throughout a three-phase process, the process preserves air quality, and diminishes the potential for odors. The system captures the wastewater, and we can reuse it to eliminate any waste or discharge into the environment. All of this is done while producing clean, usable organic compost on a timeline that is much quicker than traditional composting can offer.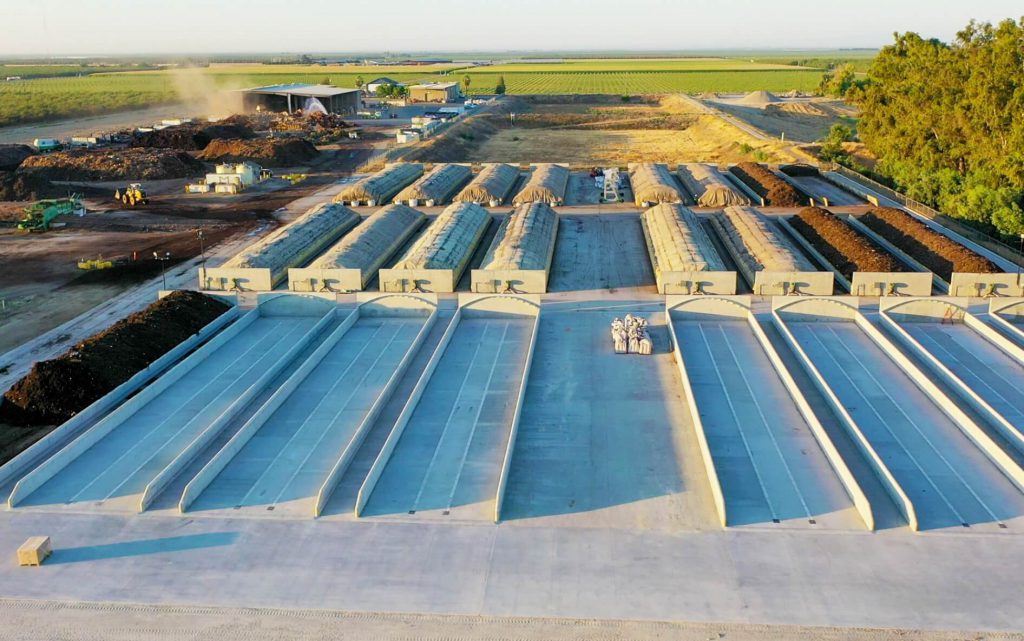 Facility Profile
"Kerman's Best Compost"
"Kerman's Best Compost" is sourced using traditional green waste / organics and food waste that otherwise may have been buried in a landfill thus saving natural resources and ultimately producing a California Department of Food and Agriculture (CDFA) certified organic compost product. We can supply our organic compost to customers throughout the Valley including municipalities, agriculture, landscapers, and the public who may want to just buy a bag of Kerman's Best Compost for their garden.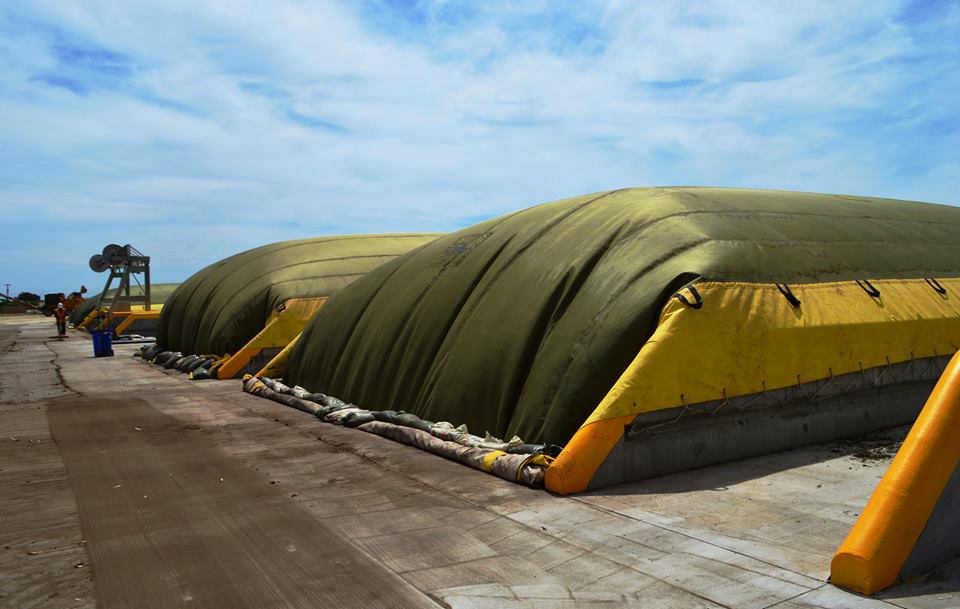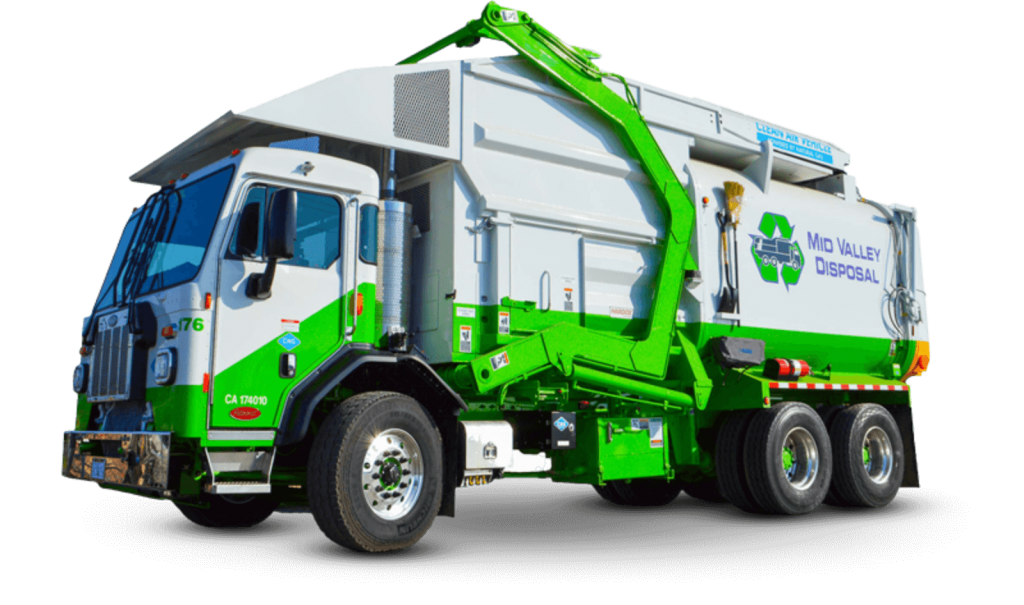 Need Assistance?
We have made it convenient for you to contact us about whatever question or request you may have.