Sustainability
Recycling Process
Environmental Stewards
Experts in Recycling
Mid Valley Disposal plays a major role in the entire recycling process. As the industry goes through changes, it is necessary that we adapt to those changes and include the community to understand how everyone can contribute.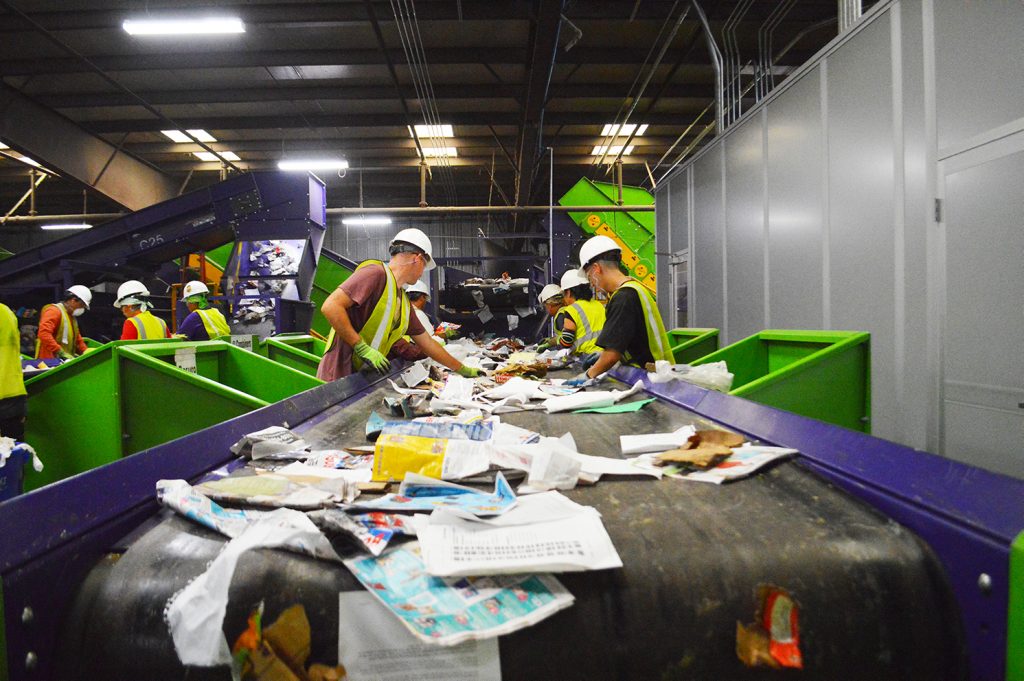 Recycling Guide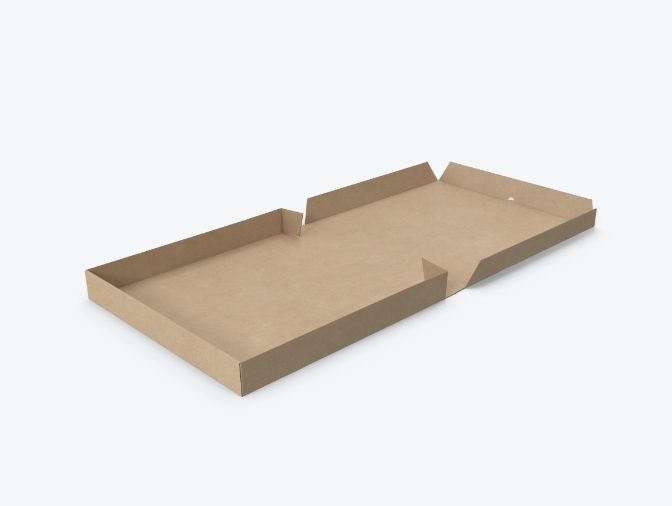 Mixed Paper
Clean/Flat Cardboard
Office Paper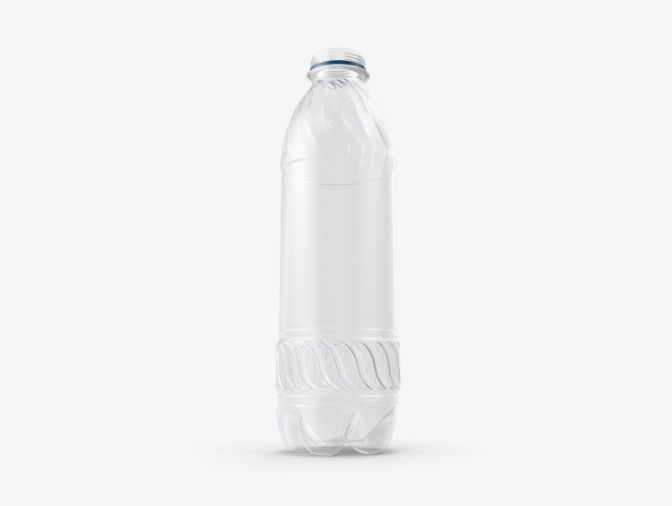 Recyclable Plastics
#1, #2, #5
Bottles & Containers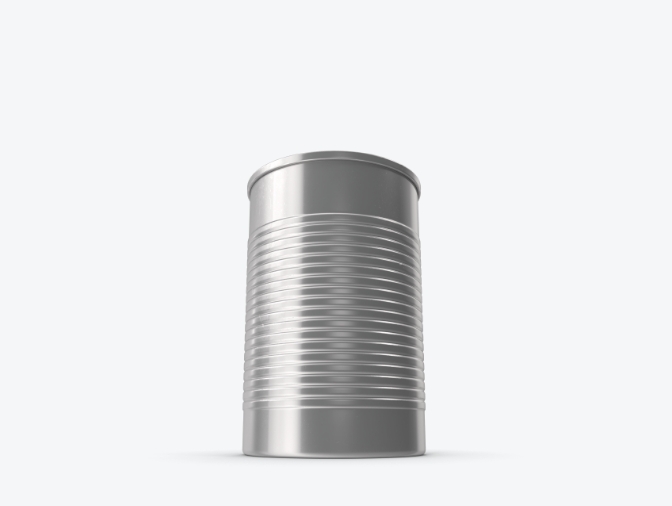 Aluminum & Tin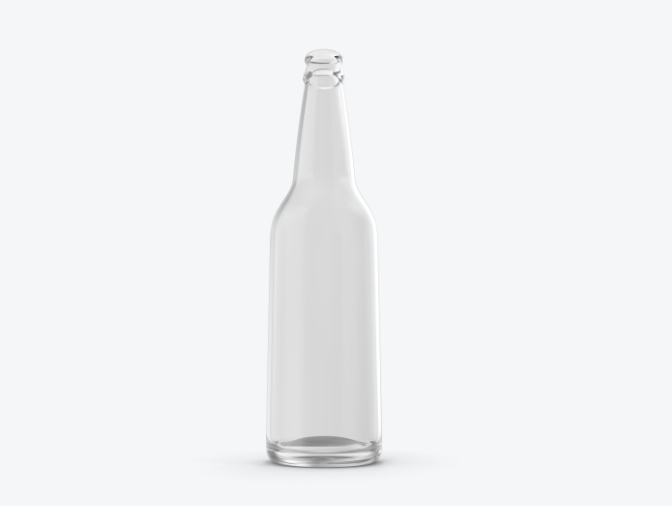 Glass
The Process
1. Disposal
The first step to making sure the right material gets recycled is making sure recyclables are thrown into a recycling container. Therefore, knowing what would be recyclable is essential.
2. Collection
Once service day arrives, material is collected and transported to one of our facilities to begin sorting the material.
3. Sorting Facility Ship out Bales of Recyclables
Our Material Recovery Facilities have a combination of personnel and machinery to be able to efficiently separate materials to be bailed.
4. Ship out Bales of Recyclables
The final step is making sure we have clean bales of recyclable material that gets sent out to be made into new products.
Facility Profile
Our Fresno Location
Mid Valley Disposal has several sites throughout the Central Valley that contribute to our recycling process. Among them is our state-of-the-art facility located in Fresno. This 50,000 square foot facility is equipped with machinery and people focused on maximizing the amount of clean material to be recycled. With the help of over 60 employees and modern technology this facility is capable of processing 35 tons per hour of residential and commercial material.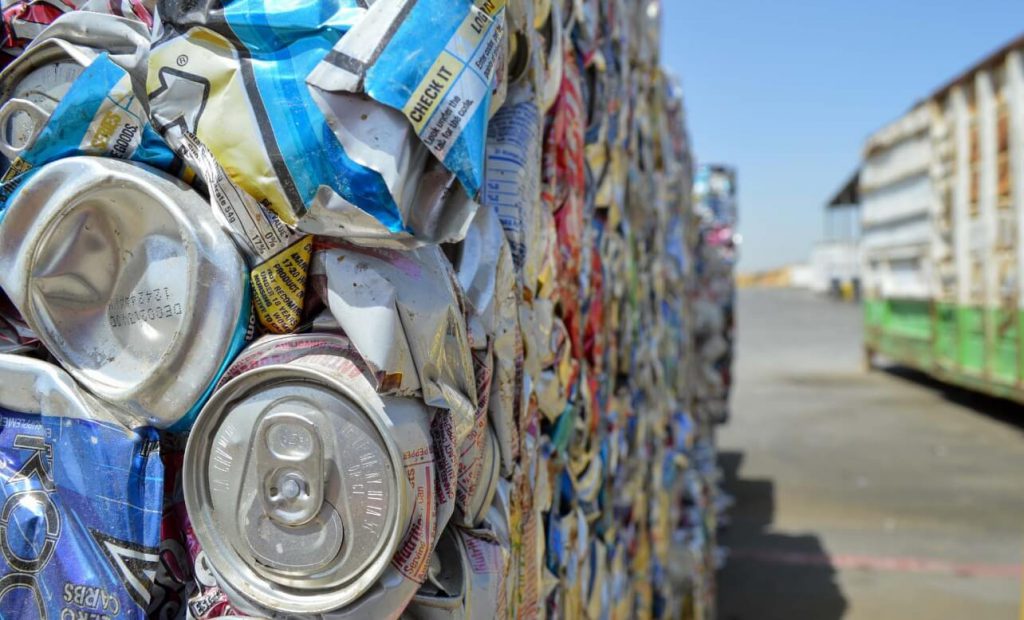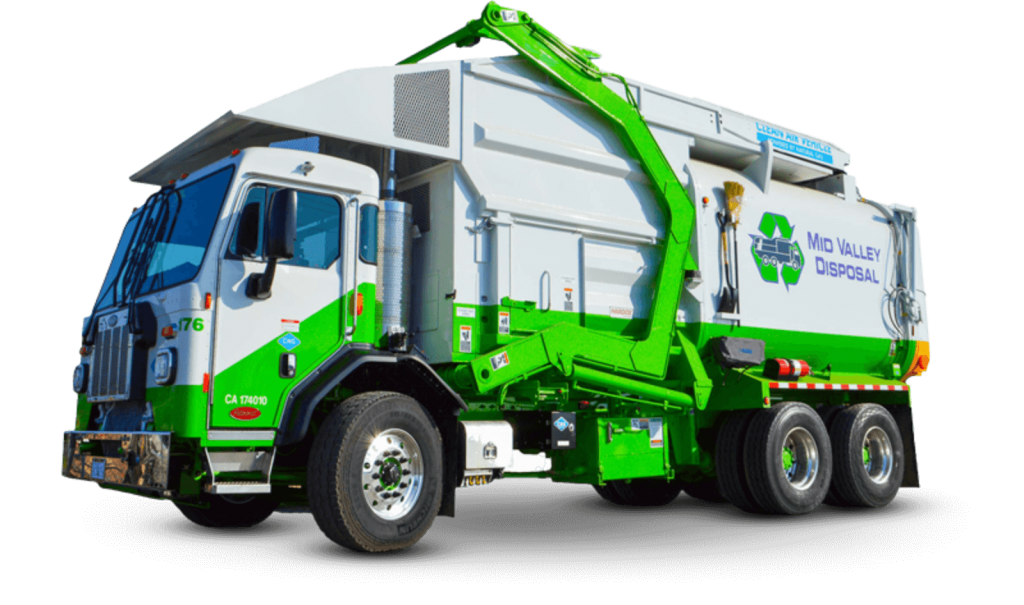 Need Assistance?
We have made it convenient for you to contact us about whatever question or request you may have.