Mid Valley Disposal
Sustainability
Environmental Stewards
Leading by Example
We take pride in caring for the environment where we live and work. As a locally owned company, we have a personal stake in keeping our communities clean. We recognize and embrace our role in being good environmental stewards in handling waste transportation and processing. By recycling and composting, we are diverting thousands of tons of materials from the landfill each year.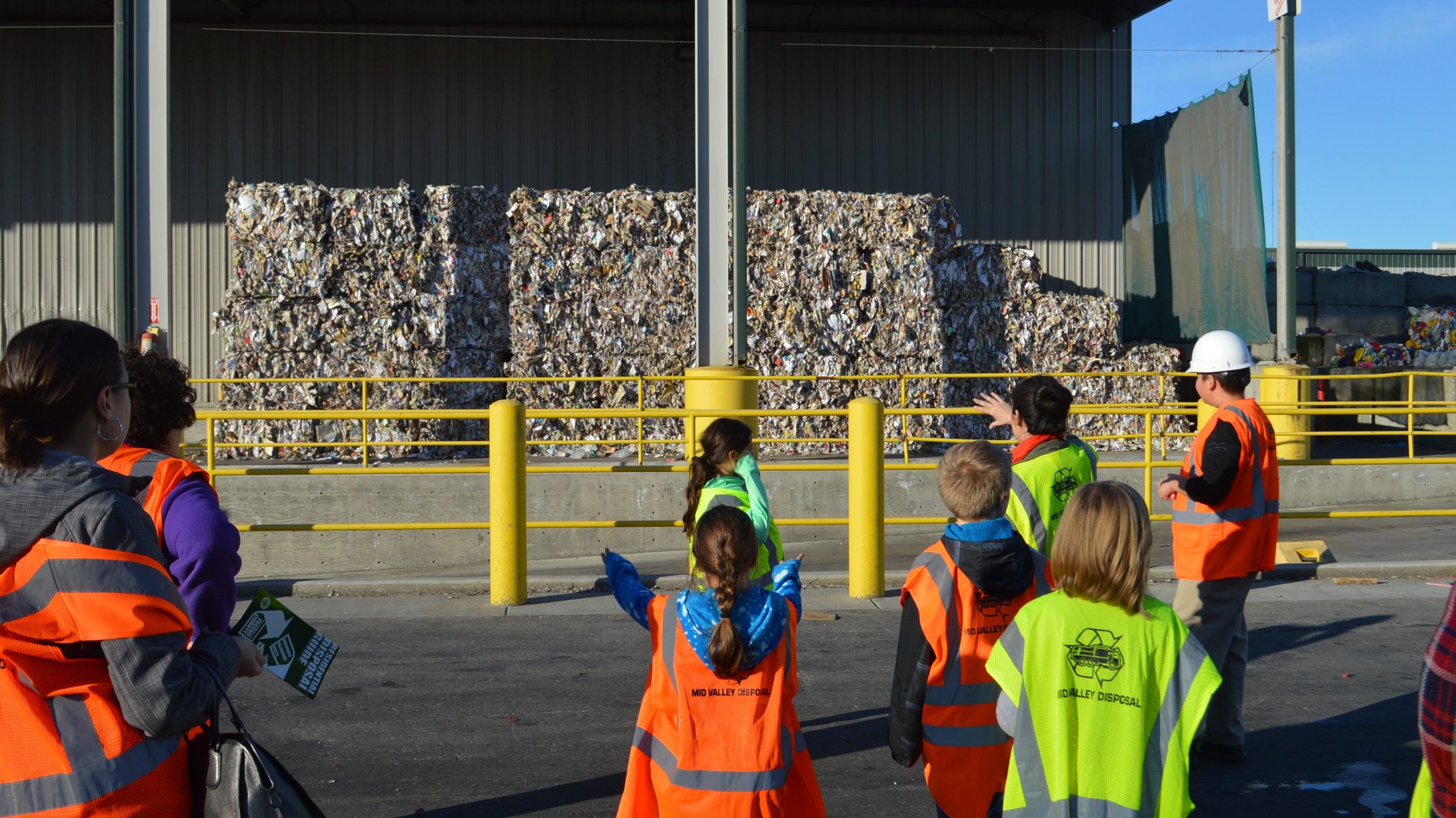 1
Fleet
Mid Valley Disposal currently operates over 60 alternative fuel trucks as daily collection vehicles in the Central Valley. Successful operation of alternative fuel vehicles depends greatly on available fueling infrastructure.
2
Technology & Innovation
Mid Valley Disposal has addressed many systems to optimize efficiency through new technology. These improvements enable the company to not only reduce our environmental footprint, but establish sustainable practices within the company's operations.
3
Community
We have an obligation to support local community initiative in the places we live and work. Mid Valley Disposal strives to provide residential, commercial, and multi-family customers with specific programs targeted to their needs and challenges.
4
Facilities
Mid Valley Disposal takes the initiative to invest in their own facilities to be a resource to the community regarding sustainable practices. Our state-of-the-art facilities play a major role in the recycling and composting process.
5
Safety
The health, safety, and well-being of our employees are of prime importance to management at Mid Valley Disposal. Mid Valley considers injury and illness prevention as important as production. It is our goal to provide a safe and healthy environment for all employees and visitors.
6
Environment
Each ton (2000 pounds) of recycled paper can save 17 trees, 380 gallons of oil, three cubic yards of landfill space, 4000 kilowatts of energy, and 7000 gallons of water. This represents a 64% energy savings, a 58% water savings, and 60 pounds less of air pollution!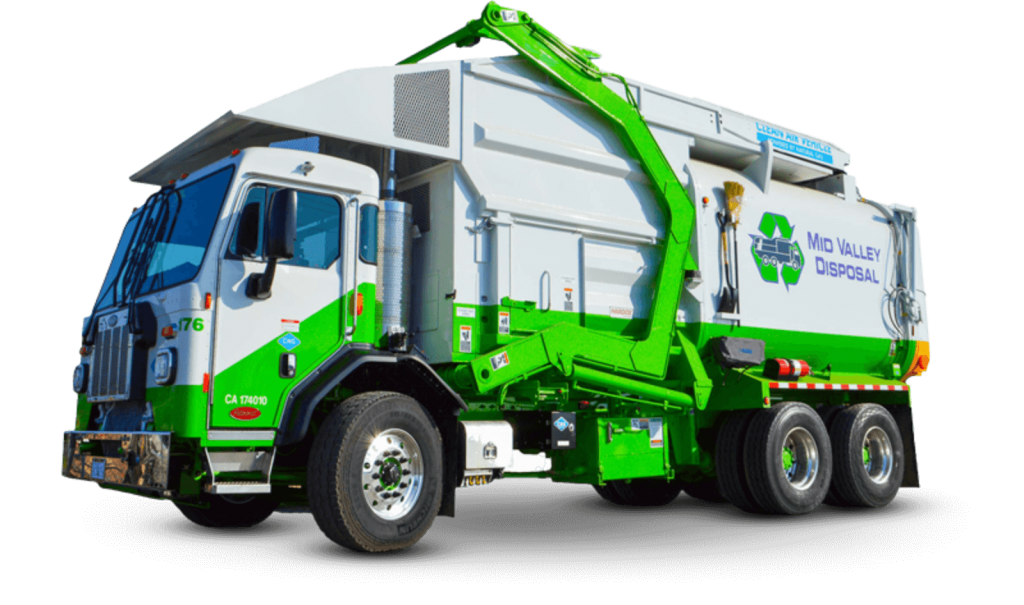 Need Assistance?
We have made it convenient for you to contact us about whatever question or request you may have.