Gustine
Residential & Commercial Services
We are excited to be offering 3 cart service in the City of Gustine. Customers will now be receiving trash, organics, and recycling services. See below for more information.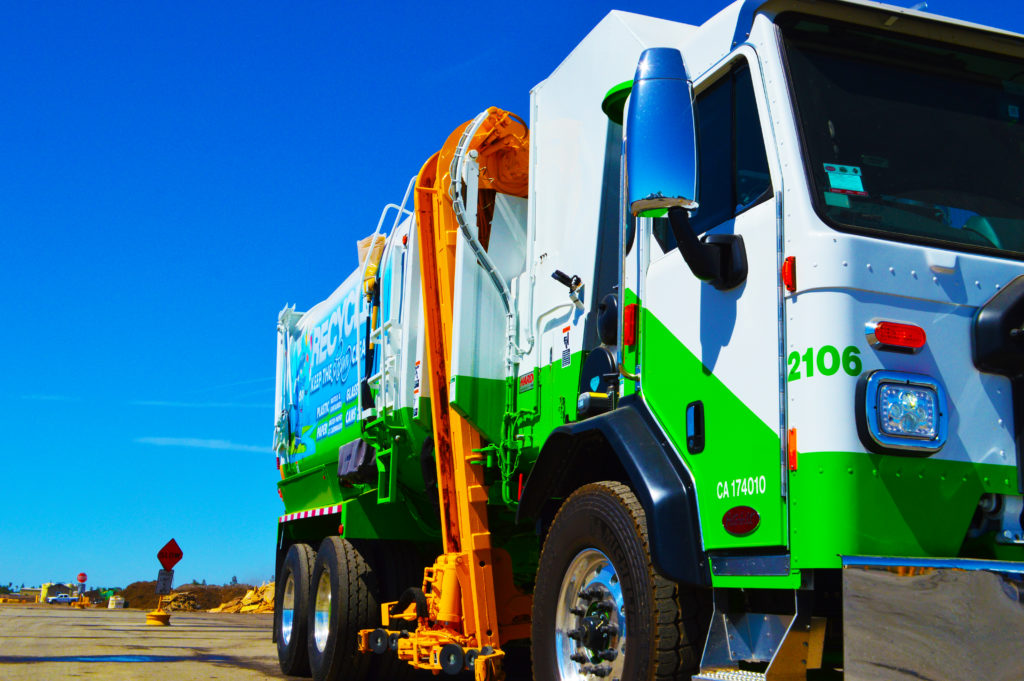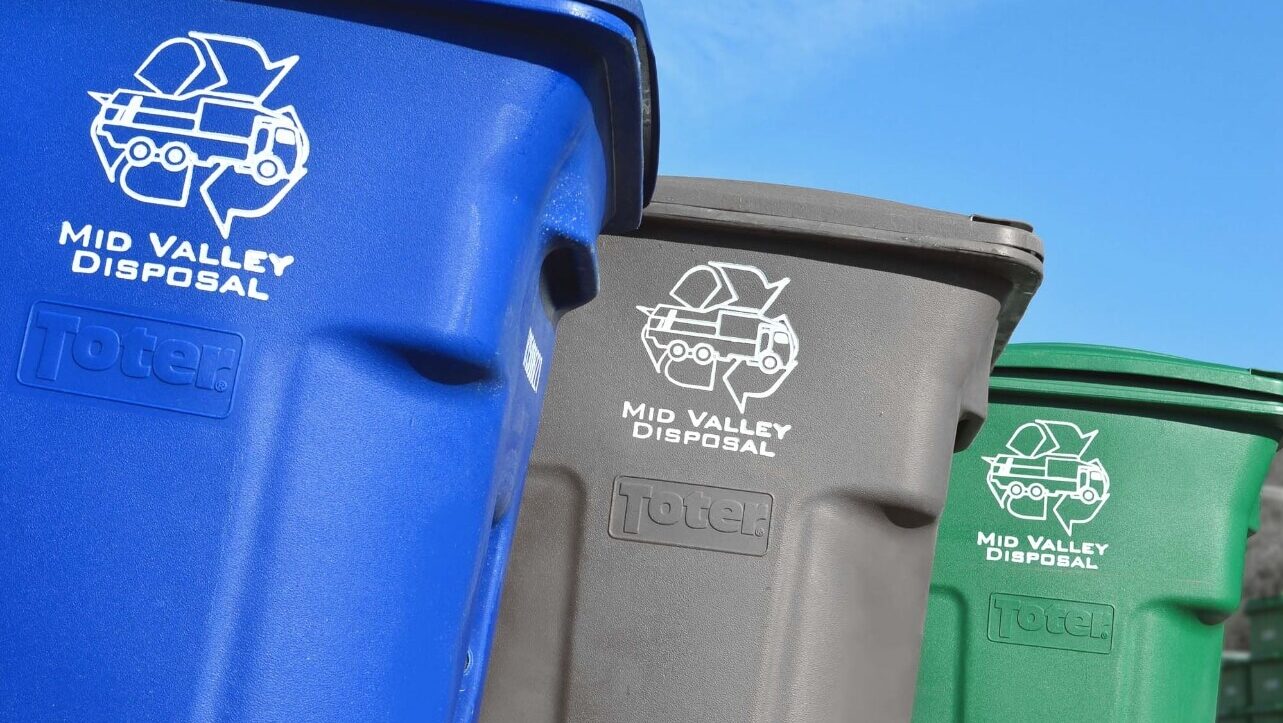 How to use your new carts
Click here to view our Recycle Guide on how to dispose of materials.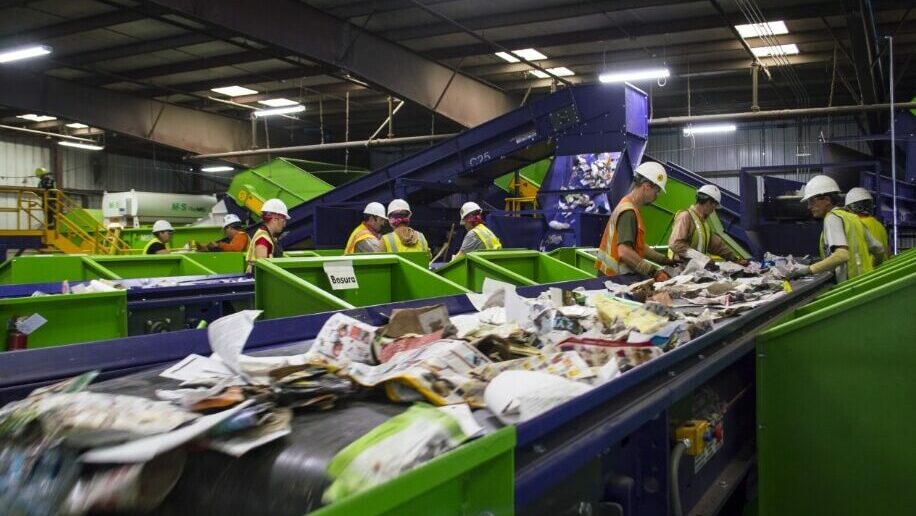 What is Recycling?
We are excited to offer the City of Gustine brand new blue recycle carts! Click here to learn more about the recycling process.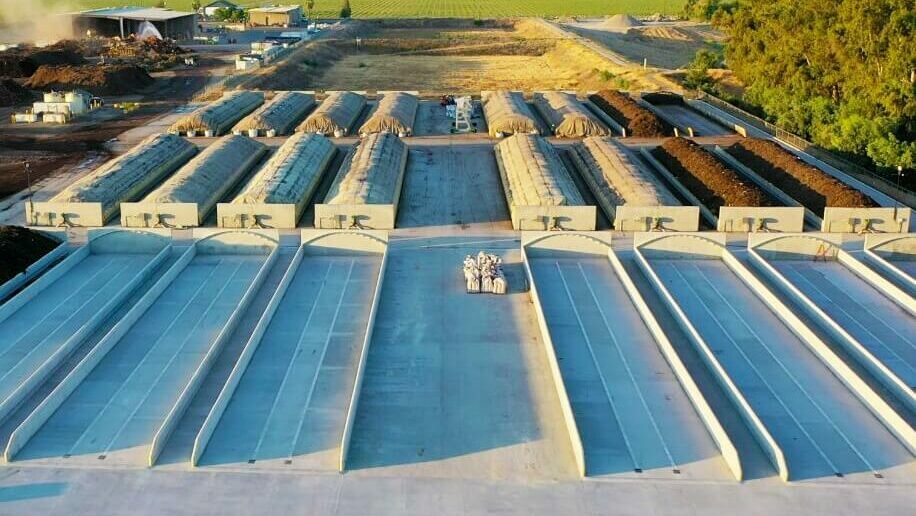 Take a virtual tour of our composting facility
Our state of the art composting facility combines food scraps and green waste into nutrient rich compost. Click here for a tour and to learn more about the journey your green waste takes after collection.
Collection Services
Mid Valley Disposal is closed in Observance of the following federal holidays:
New Years Day, Martin Luther King Jr. Day, Presidents Day, Memorial Day, Independence Day, Labor Day, Veterans Day, Thanksgiving, Christmas Day
Downloadable Resources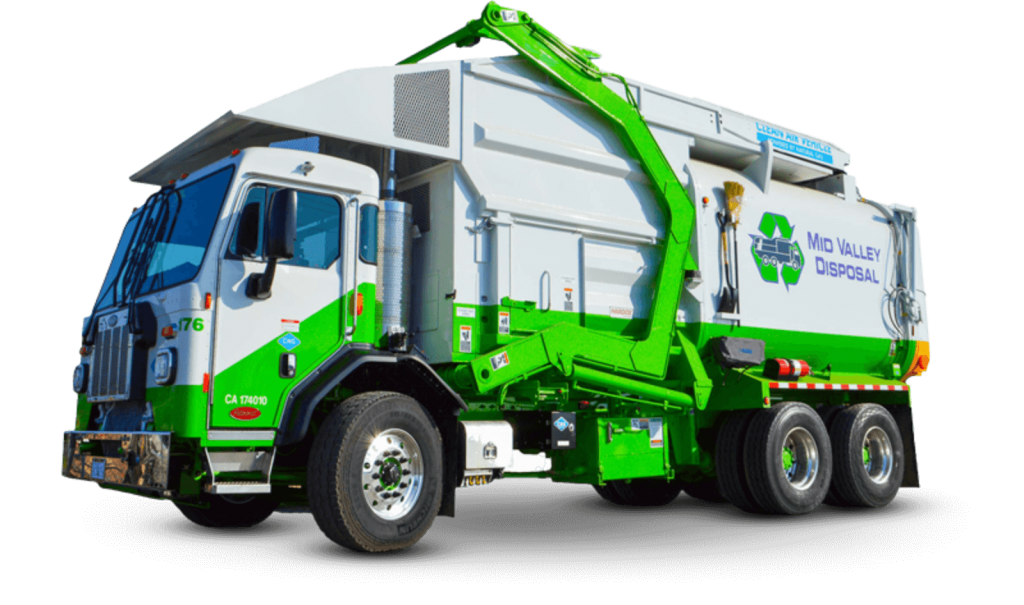 Need Assistance?
We have made it convenient for you to contact us about whatever question or request you may have.